Product Categories
Complete your home with reliable and stunningly pleasing Johnson Bathroom's sanitary ware, faucets, kitchen sinks, vanity basins and allied products for your kitchen and bathroom. Explore hundreds of designs for your perfect match, consult our experts and discover the best ways to maintain the products for long-life.
About Johnson Bathrooms
Established in 1958, H & R Johnson (India), is the pioneer of ceramic tiles in India. Over the past five decades, H & R Johnson has added various product categories to offer end-to-end lifestyle solutions covering Tiles, Sanitaryware, Faucets, Wellness, Engineered Marble & Quartz.
About H & R Johnson
H&R Johnson, a pioneer in ceramic technology, offers a range of world-class ceramic sanitaryware. With H&R Johnson you can explore a wide range of ceramic, engineered Marble and Quartz bath and kitchen wares and accessories.H&R Johnson follows global best practices for quality maintenance for all its sanitaryware products. Quality control at H&R Johnson begins right at the raw material procurement stage and continues up to the stage of packaging the final product. Our processes ensure that you receive the best in class toilet sanitary ware with each product.
Our Loyalty Programs
Download App
/Banner-Images/

/Banner-Images/

/Banner-Images/

/Banner-Images/

/Banner-Images/

/Banner-Images/

/category-Images/
/category-Images/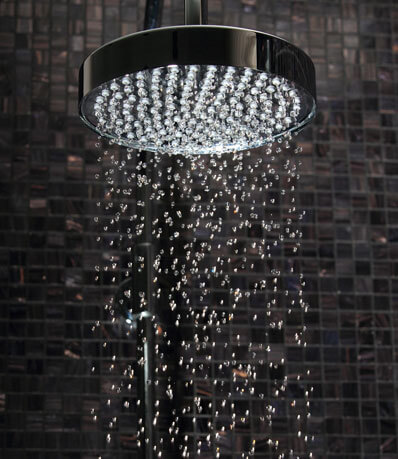 /category-Images/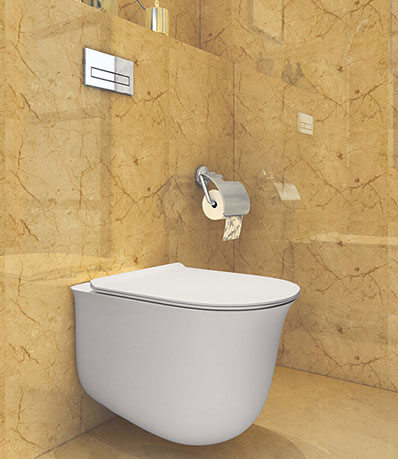 /category-Images/
/category-Images/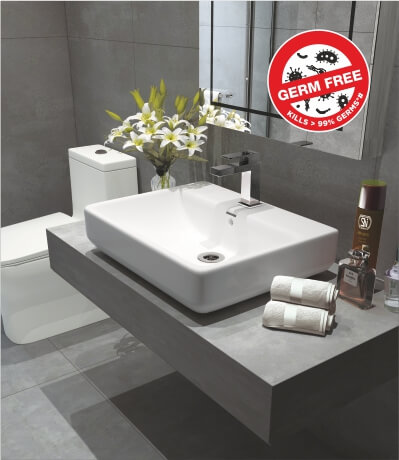 /category-Images/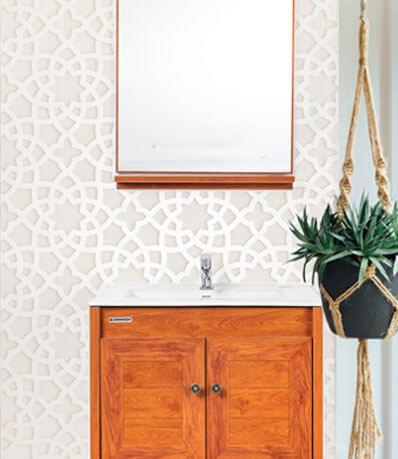 /category-Images/