The toilet is a well-known and well-documented place for numerous infectious diseases, bacteria, and viruses, including SARS CoV-2 (Covid-19 virus). The COVID-19 outbreak has brought a renewed focus on the disinfection of personal and public spaces. This led Johnson's research and development teams to come up with an innovative range of germ-free sanitaryware.
Normal sanitaryware requires cleaning and sanitation agents to become safe to use. Whereas, Johnson's germ-free range of water closets and washbasins can use just a mild cleaning solution. Sanitation is, obviously, automatic and free of charge.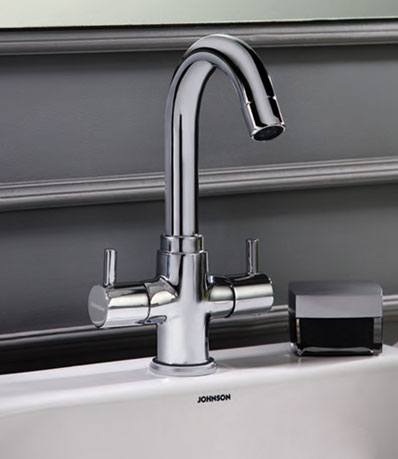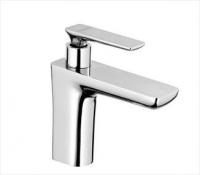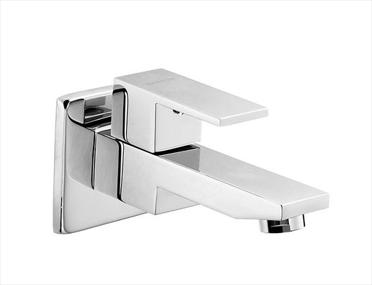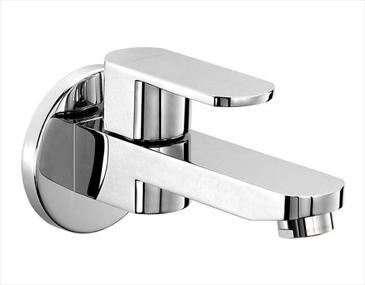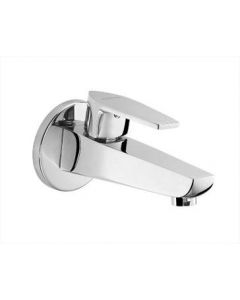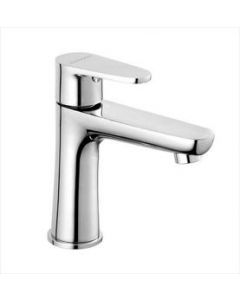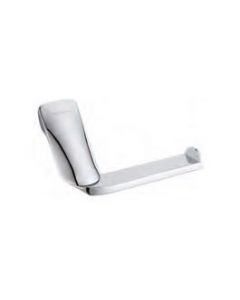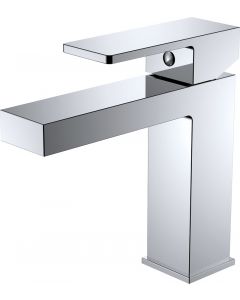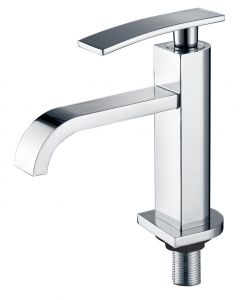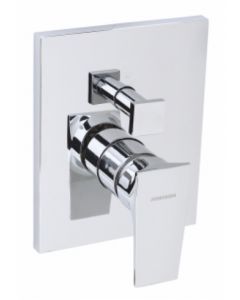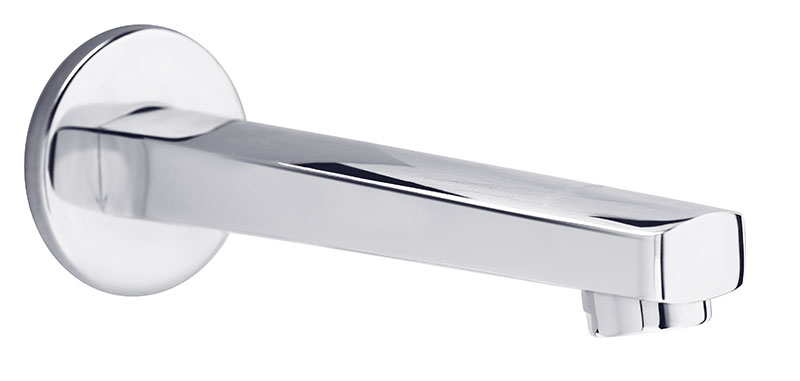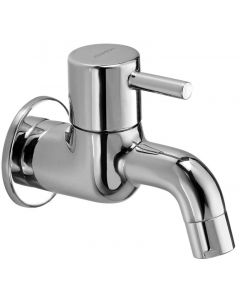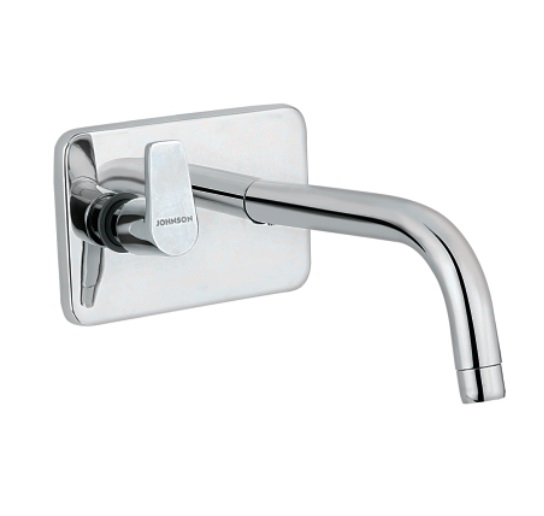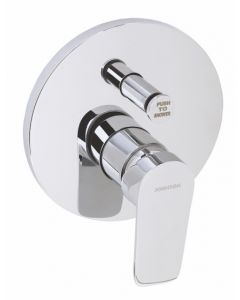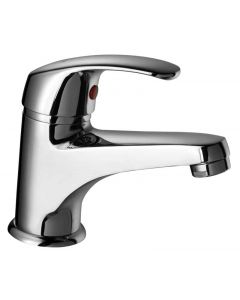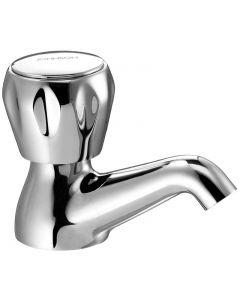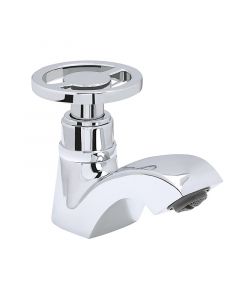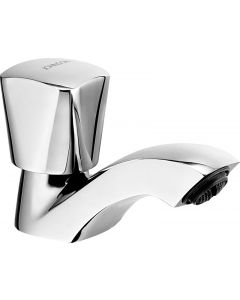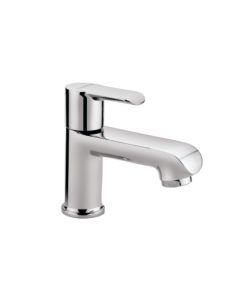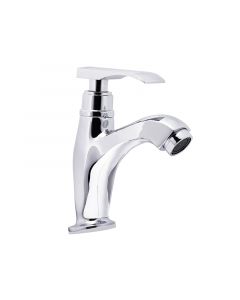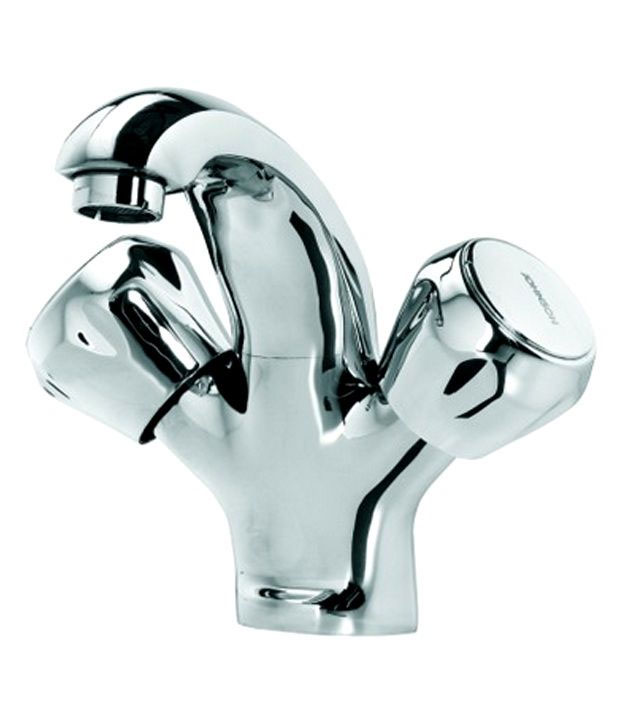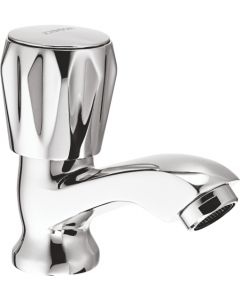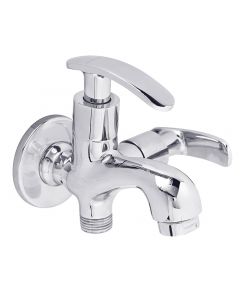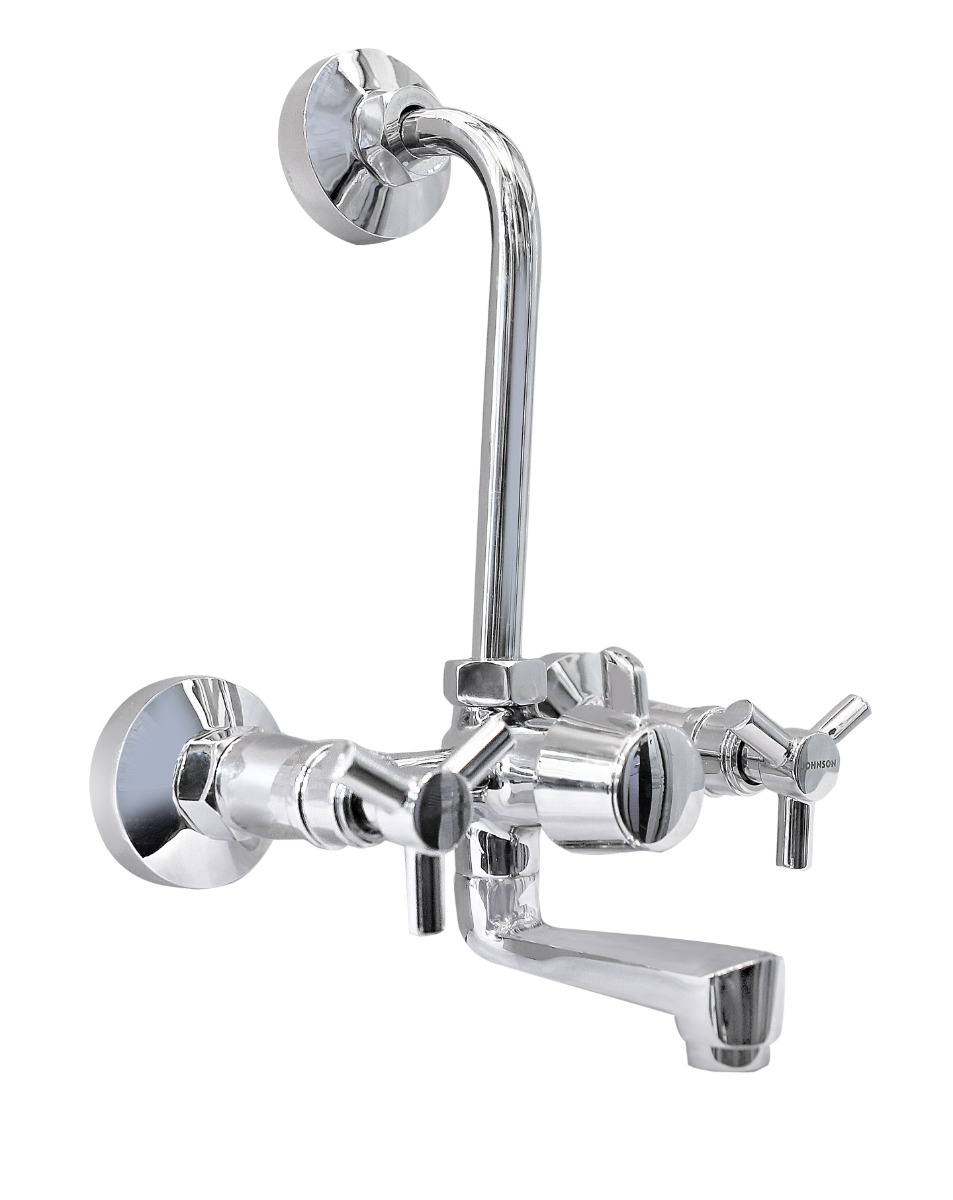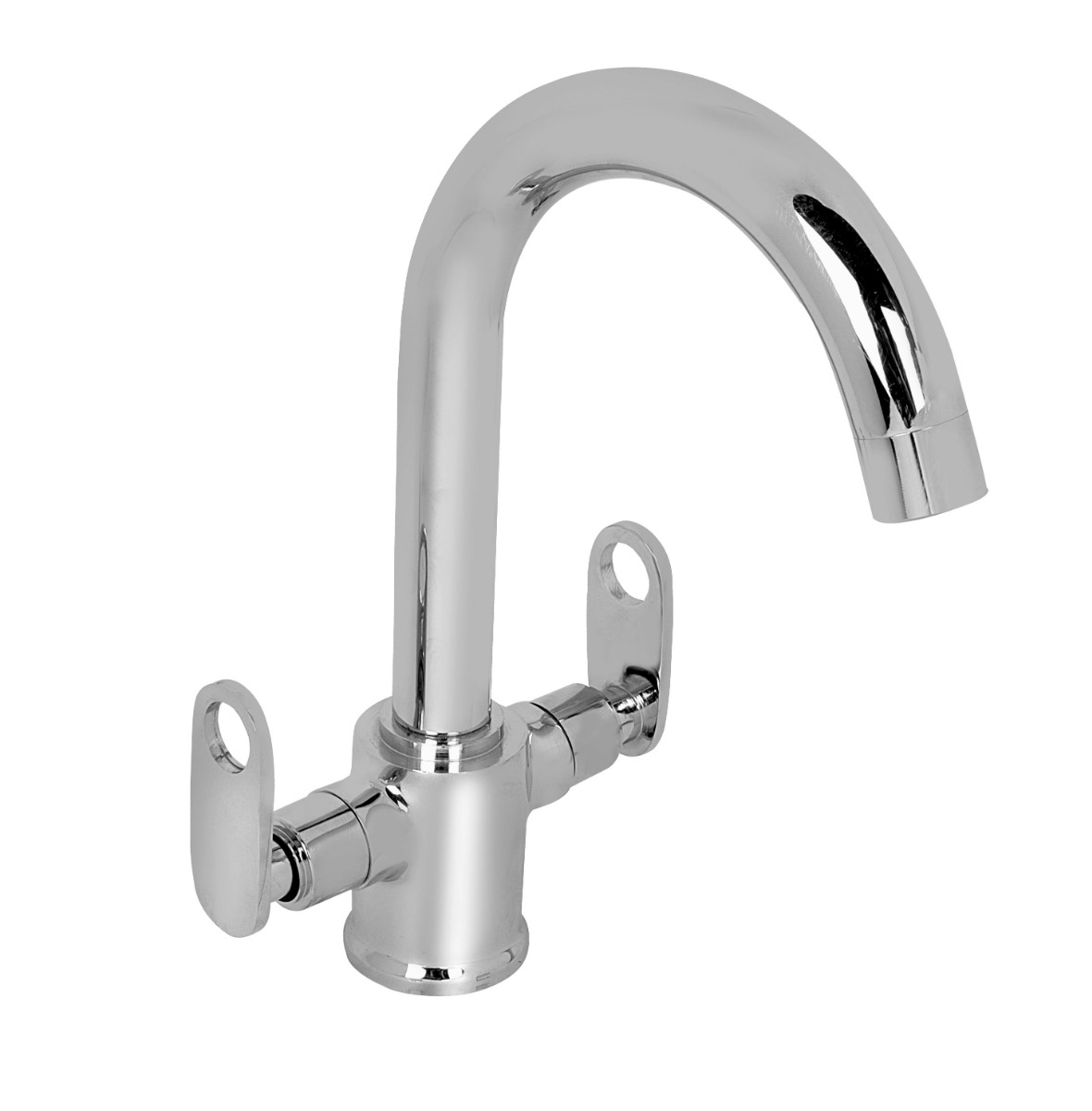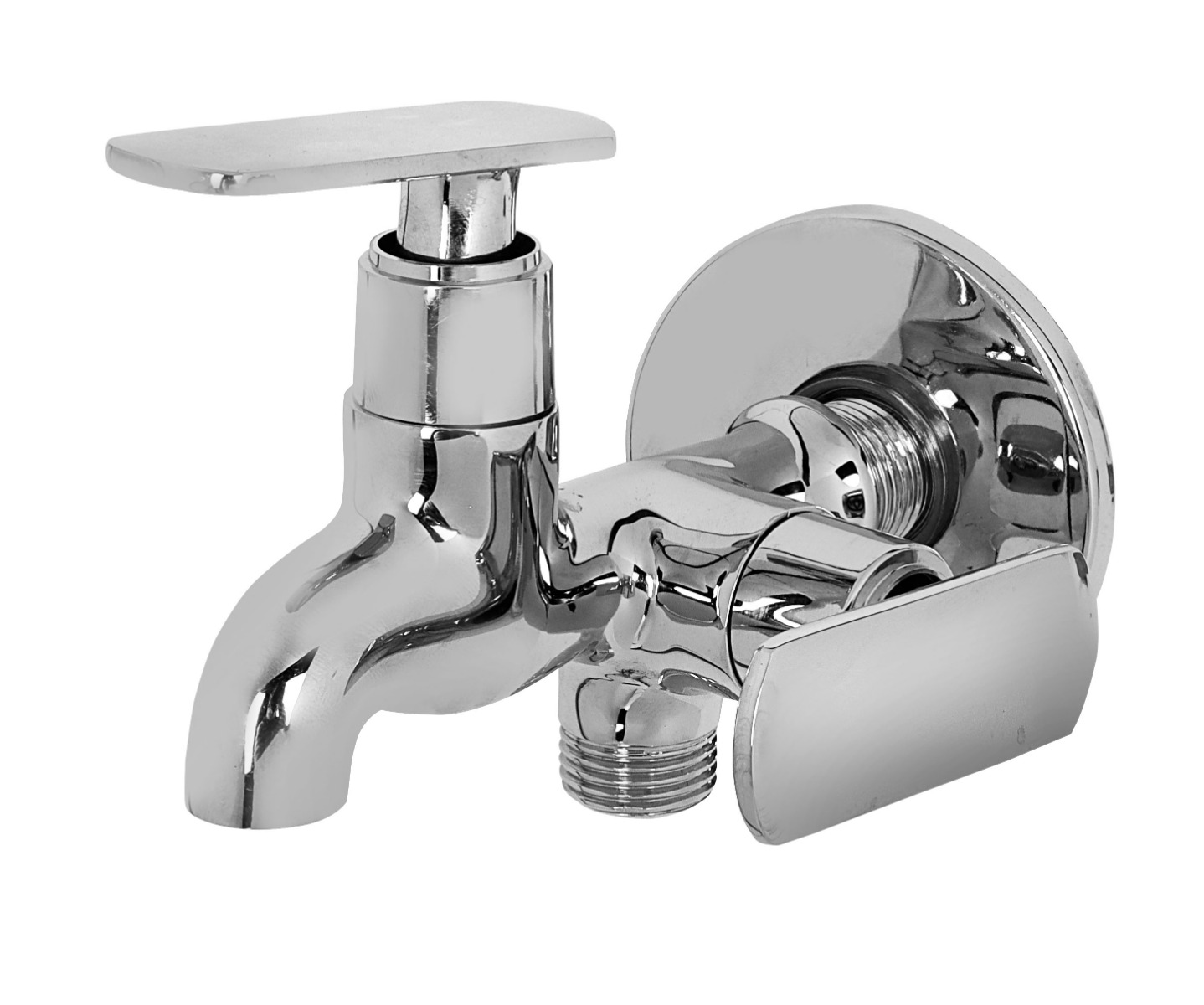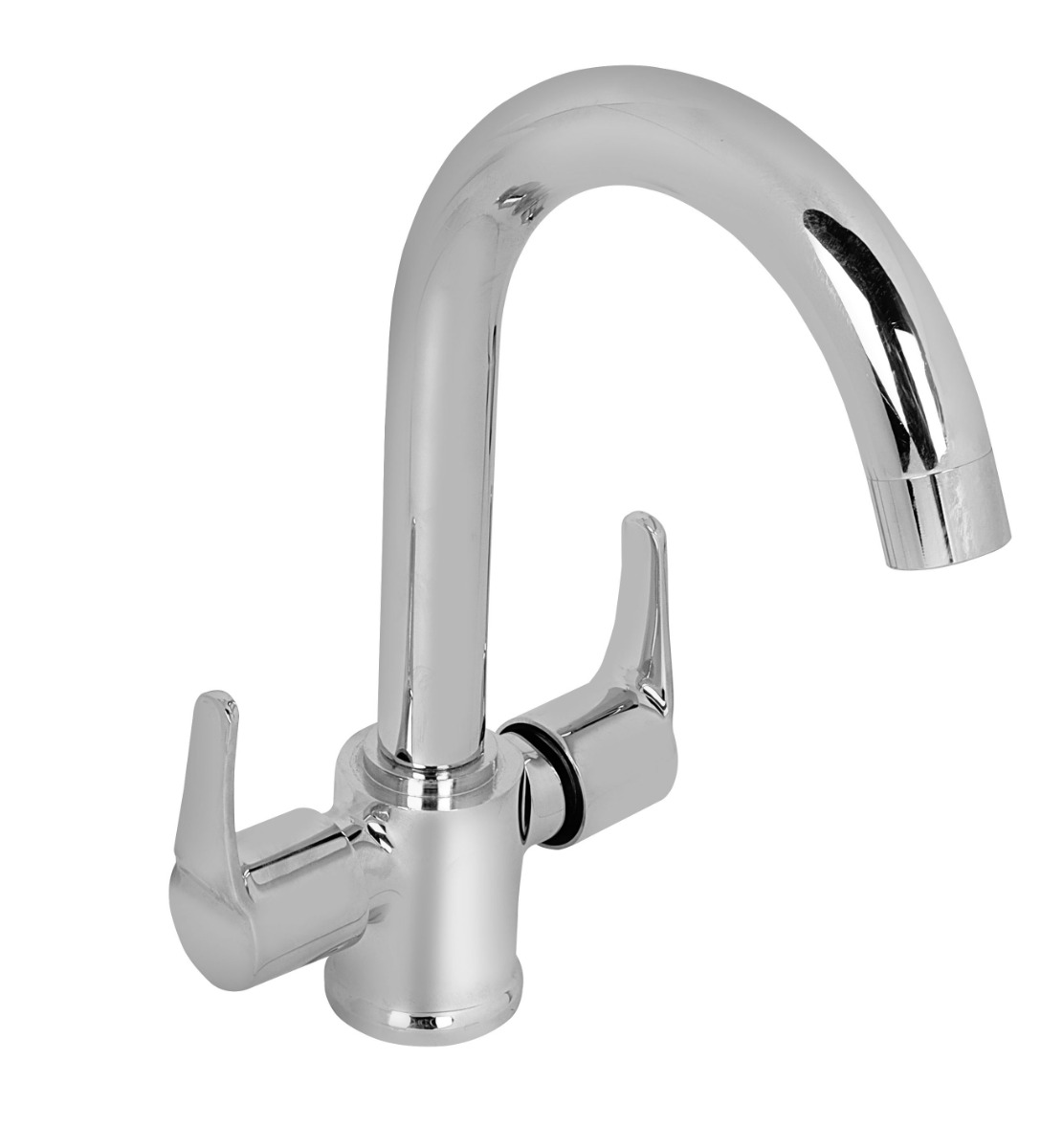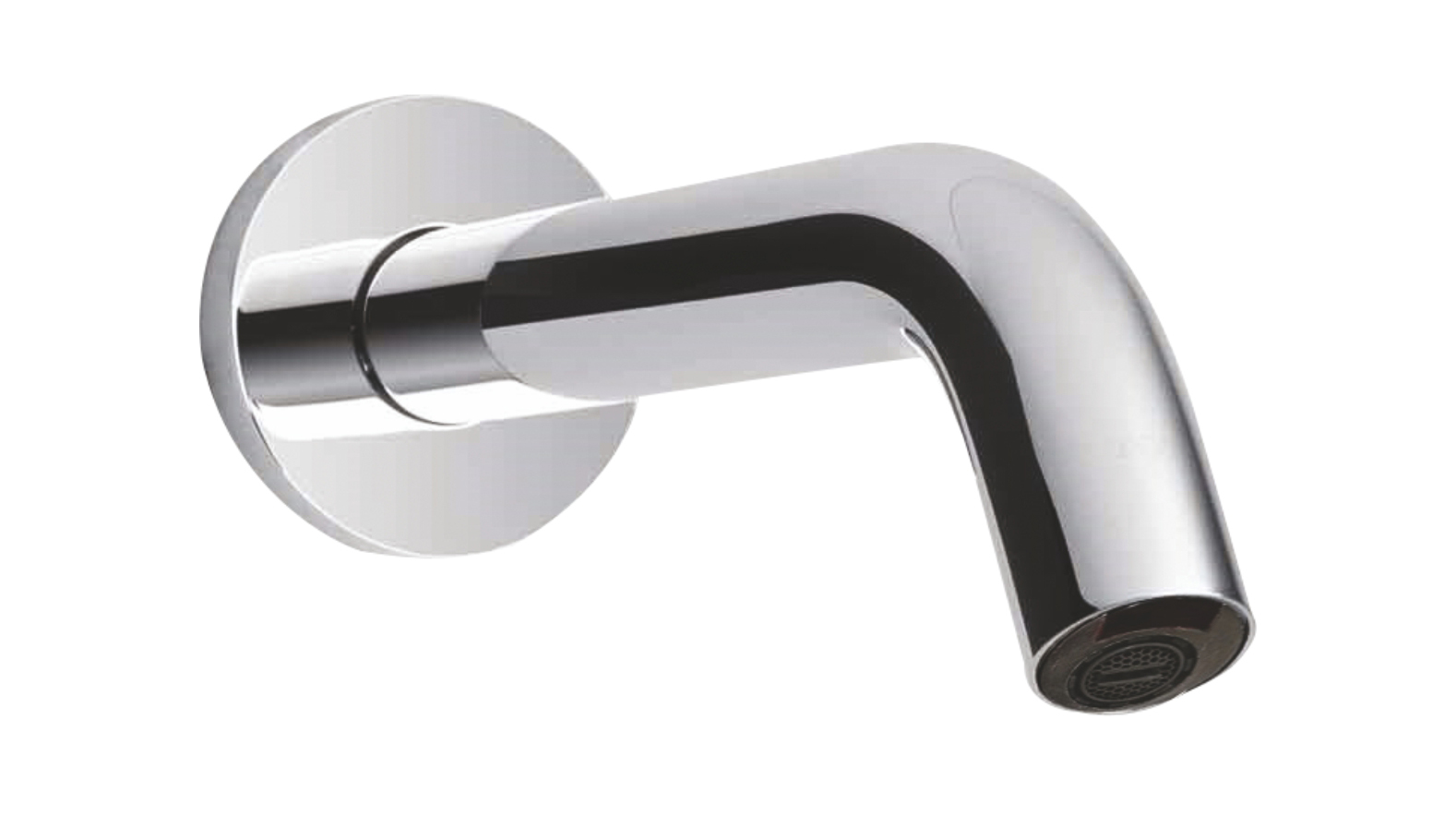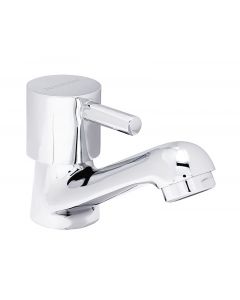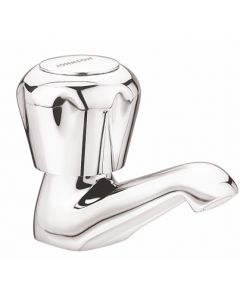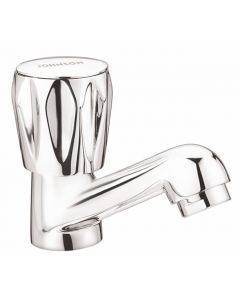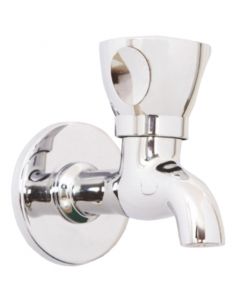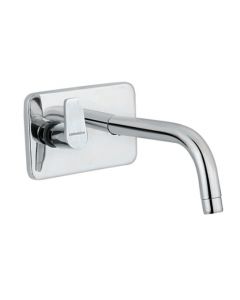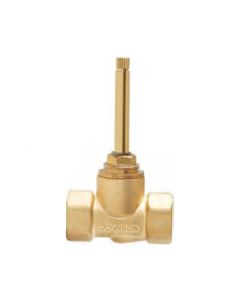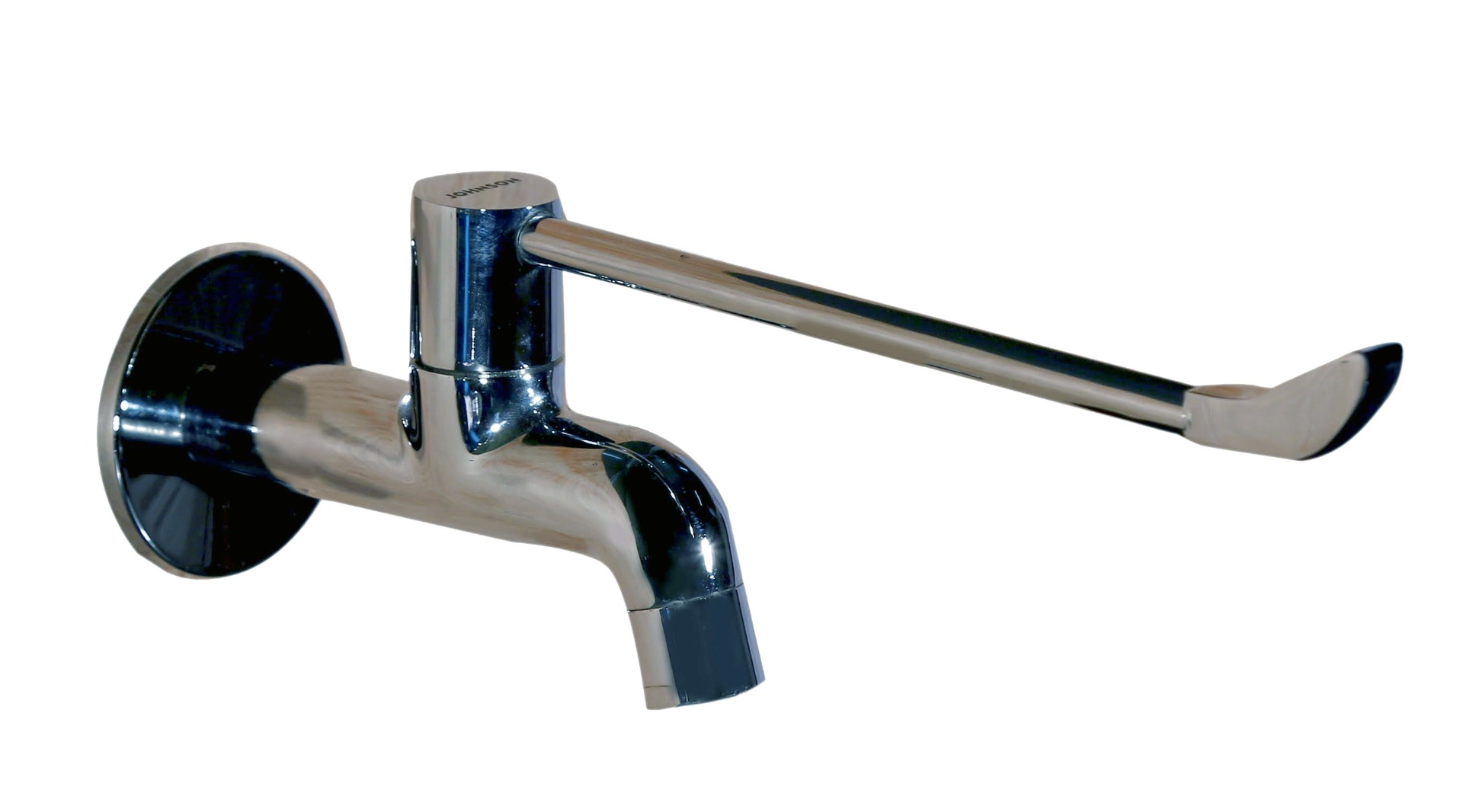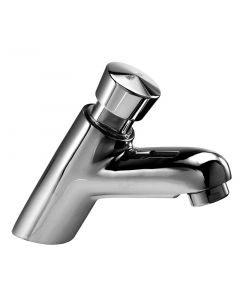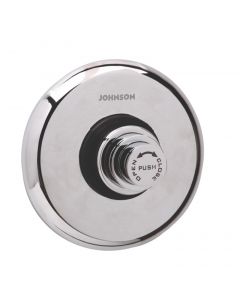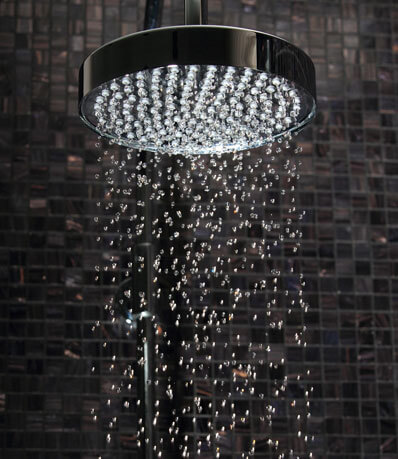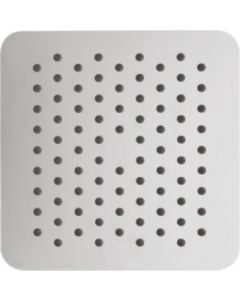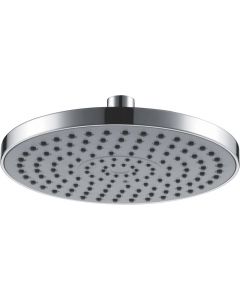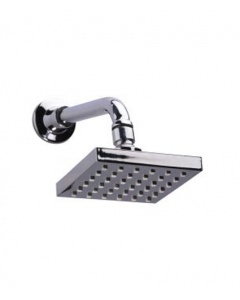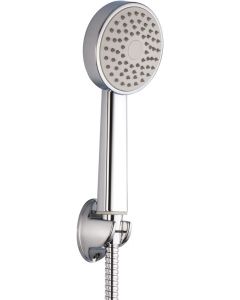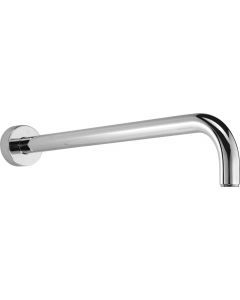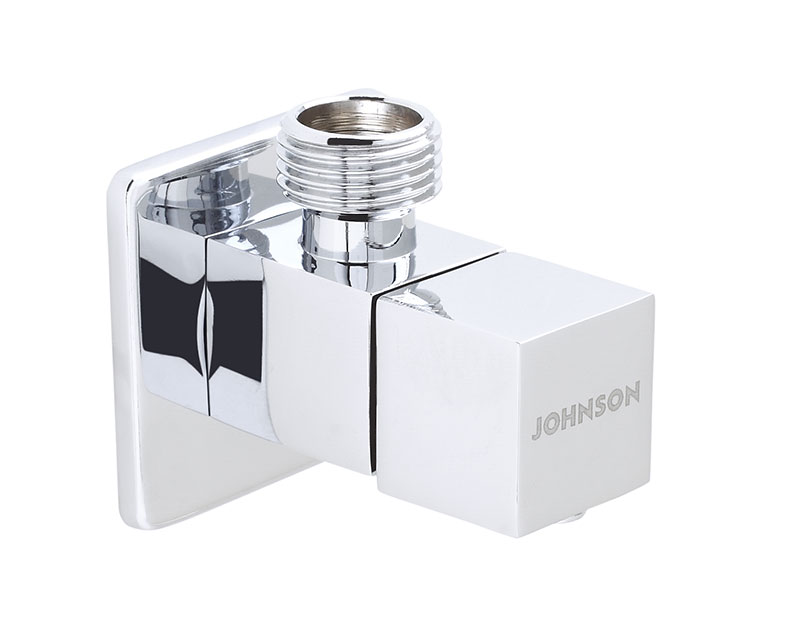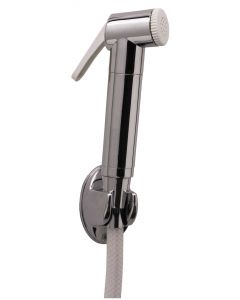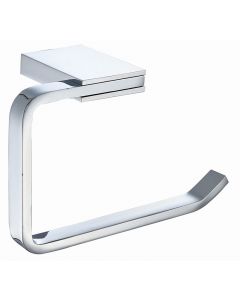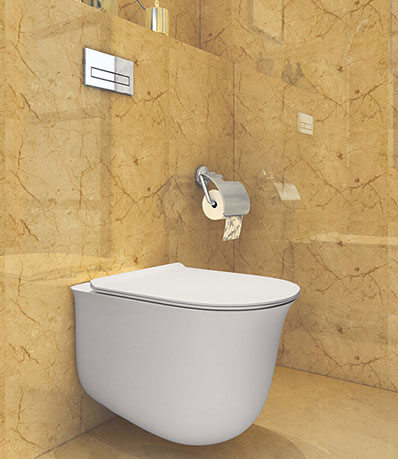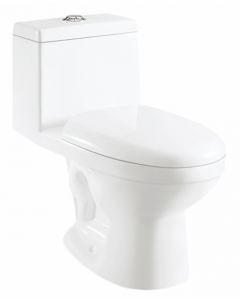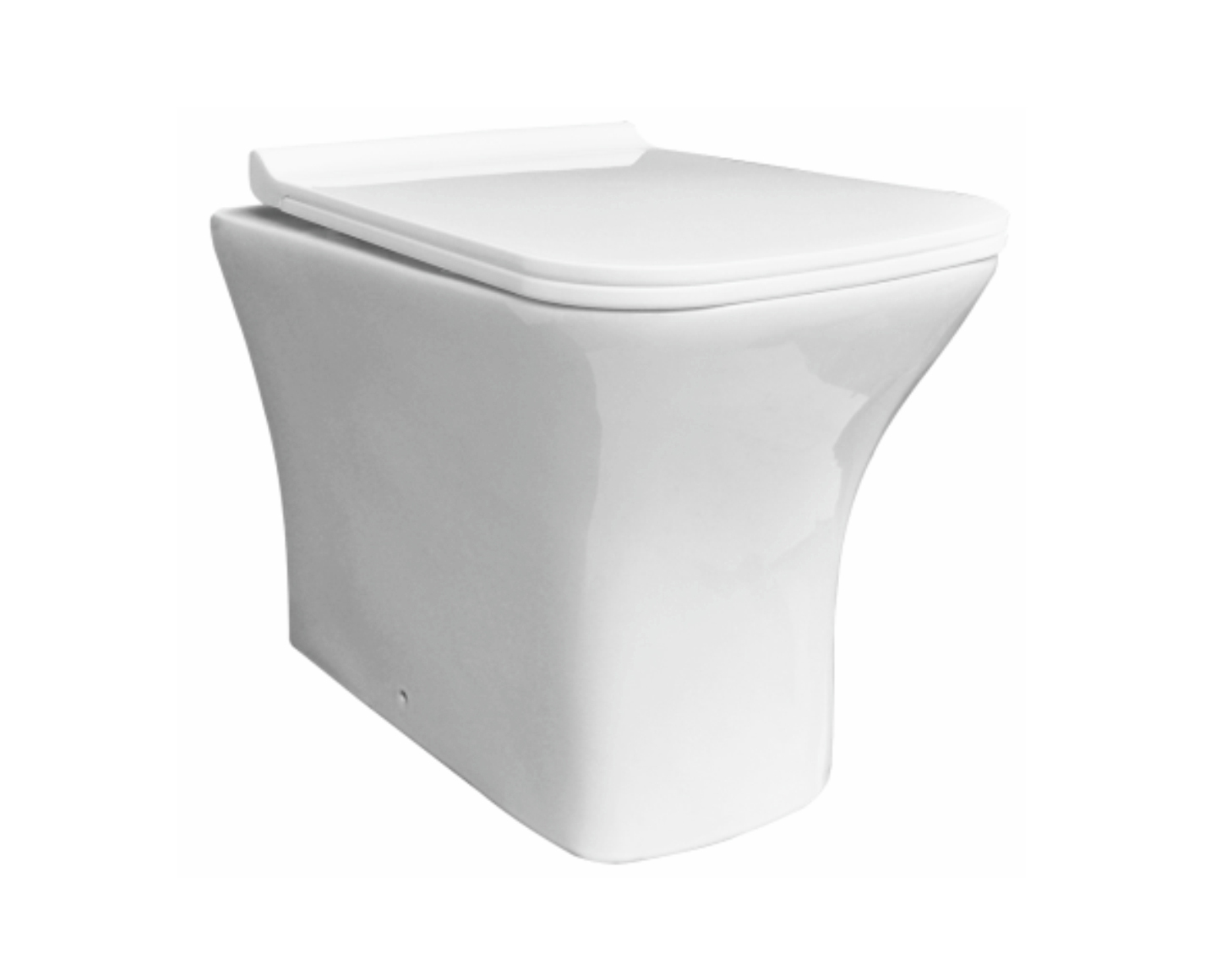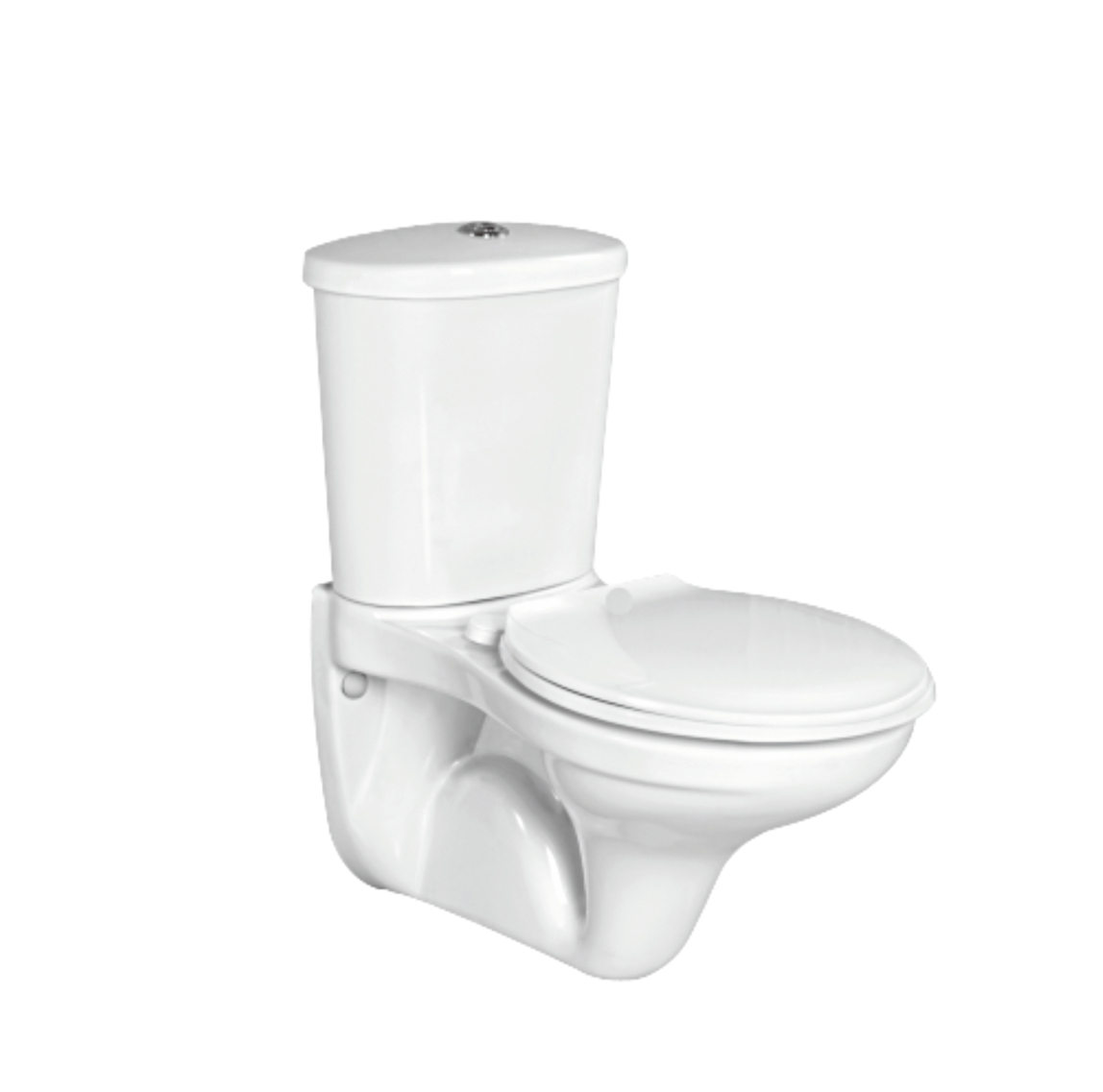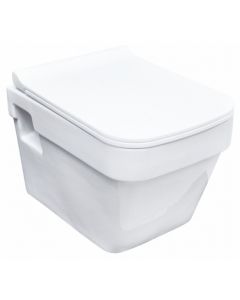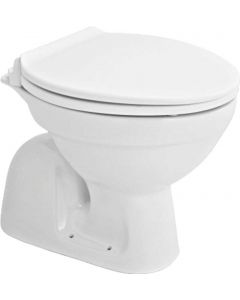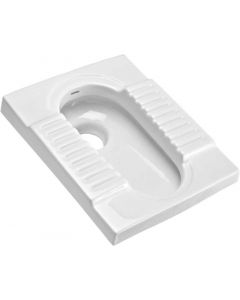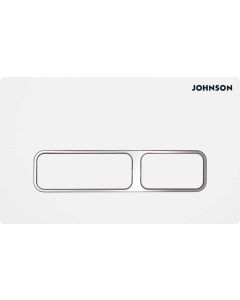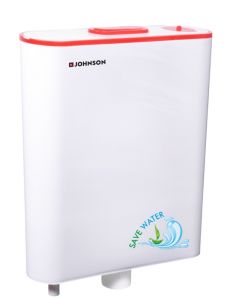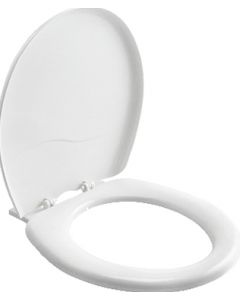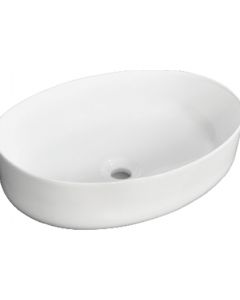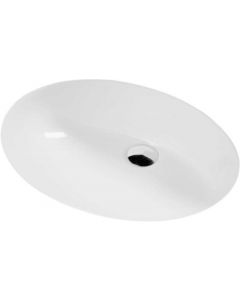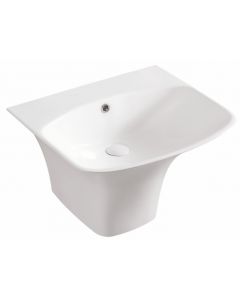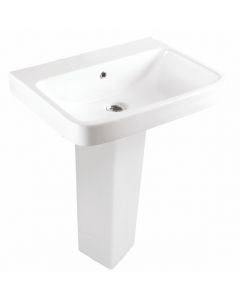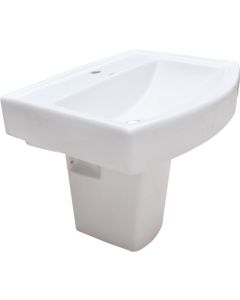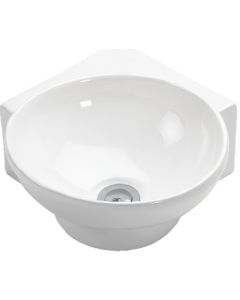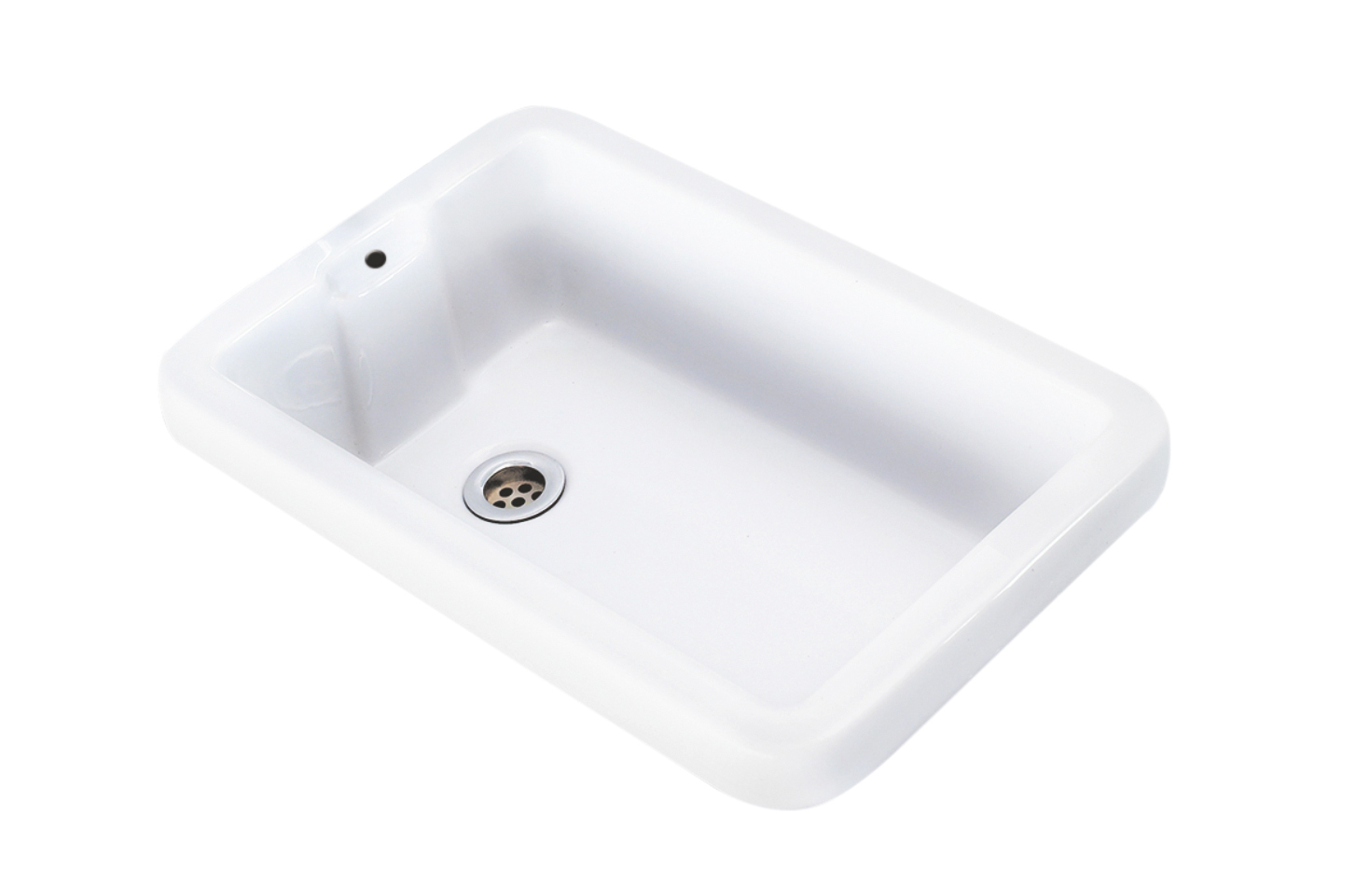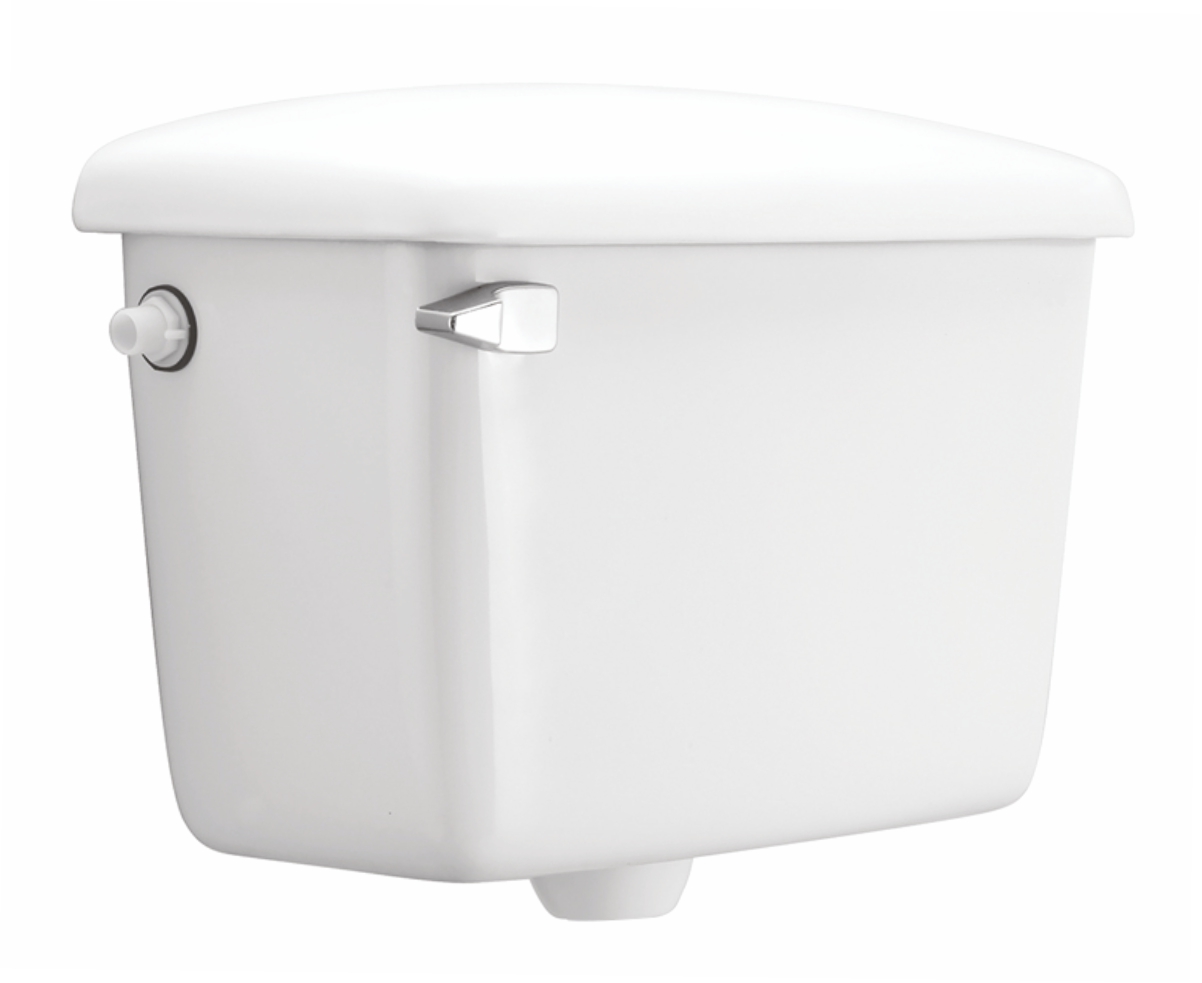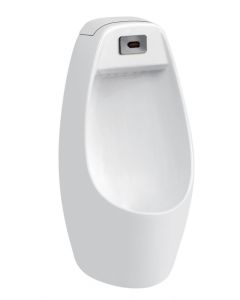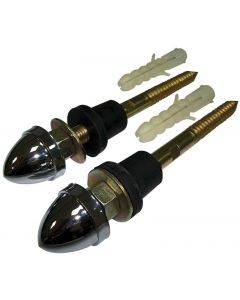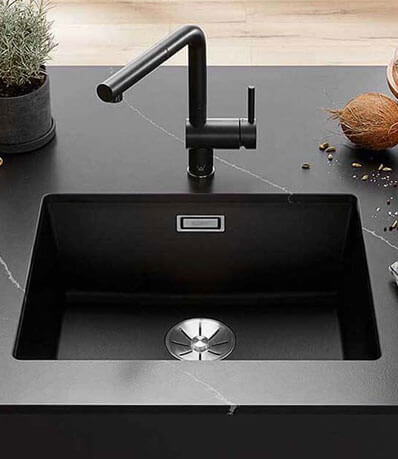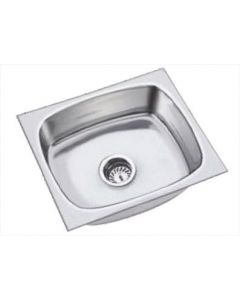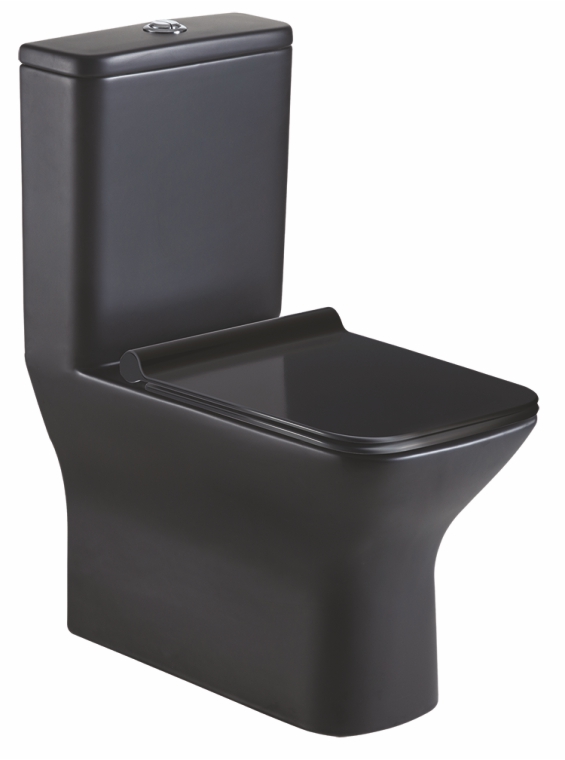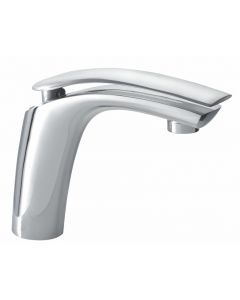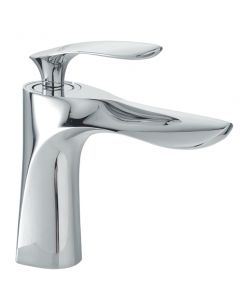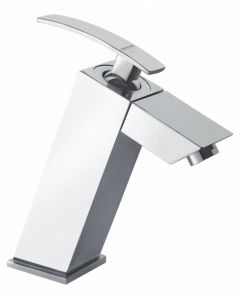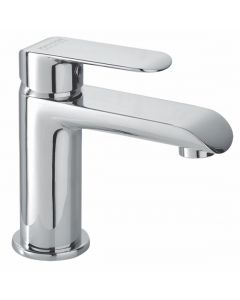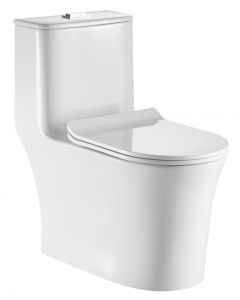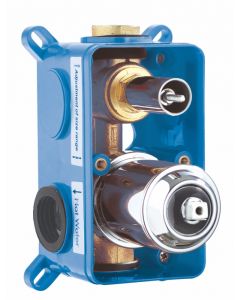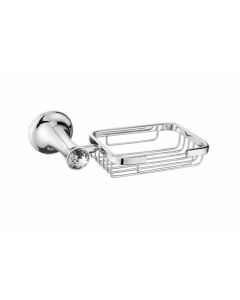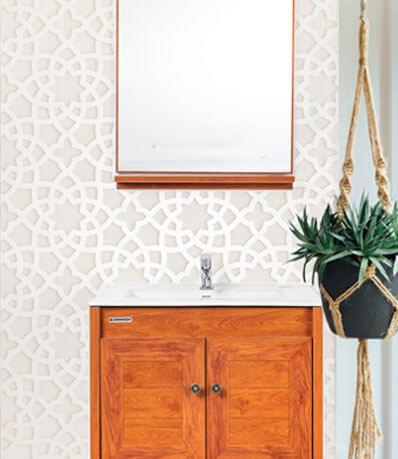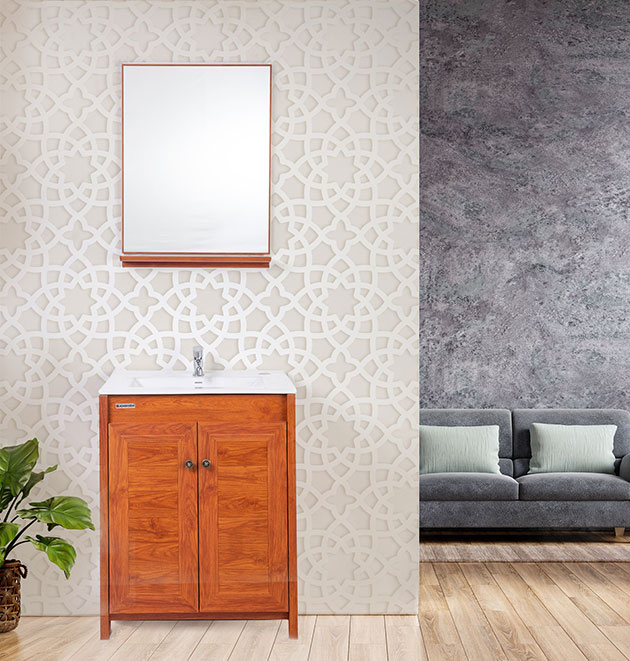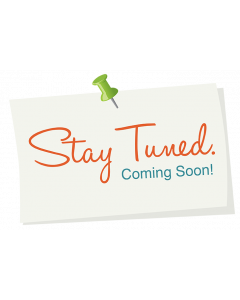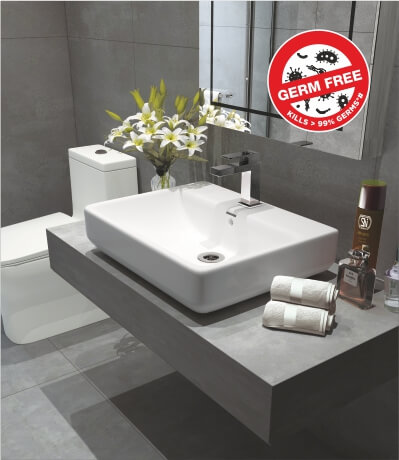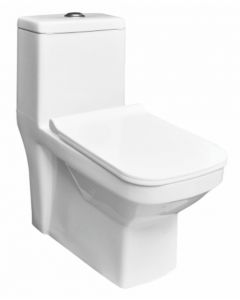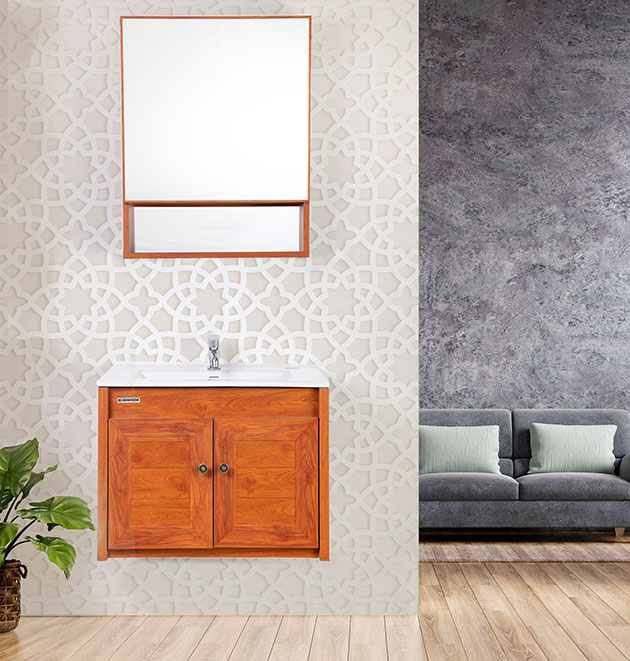 Johnson's germ-free range of sanitaryware in India comes with an innovative layer of antibacterial matter. This layer automatically kills the maximum surface germs and repels the bacterial and virus concentrations keeping your toilet odour-free.
Germ-free sanitaryware is available in all designs and forms, and you can select the ones most suitable for your bathroom interior. The germ-free range is best for use in public places, as these are the bathrooms and toilets that need maximum sanitation.
Similarly, hospitals can avoid spreading infections among visitors and patients by using germ-free toilets and washbasins.
The germ-free coating allows all types and designs of sanitaryware to have automatic sanitization qualities. Thus, you have water closets ranging from the classic floor mounted closets, to more modern and stylish wall-mounted ones with hidden cisterns.
Choose the best germ-free sanitaryware for your bathrooms and toilet space for a more hygienic and safe experience.