Johnson's germ-free sanitaryware range offers you the same quality of design and appearance with superior hygiene value. This sanitaryware range is complete with wall and floor mounted water closets, half and full pedestal washbasins and vanity basins. The sanitaryware has been coated with a layer of proprietary glaze which kills the bacteria and fungi on the surface of the sanitaryware. Enjoy a germ-free and odour-free bathroom with Johnson's germ-free range.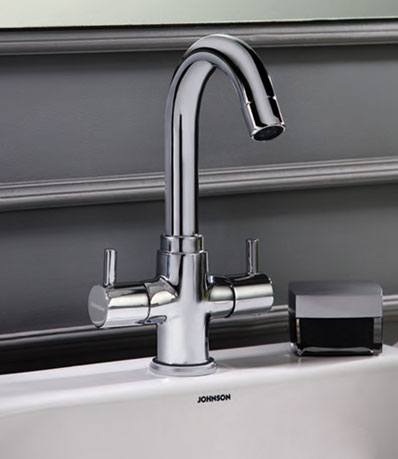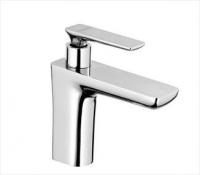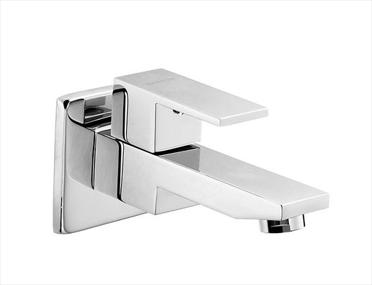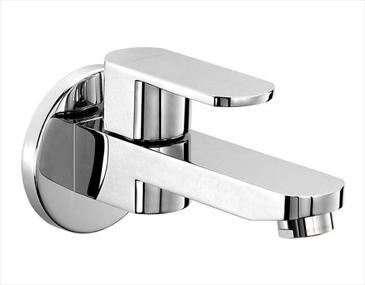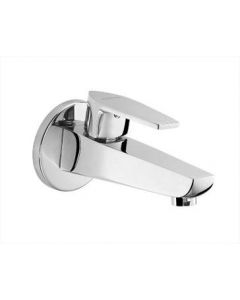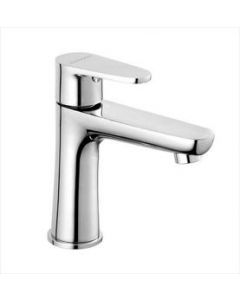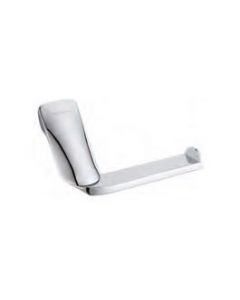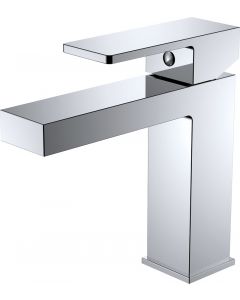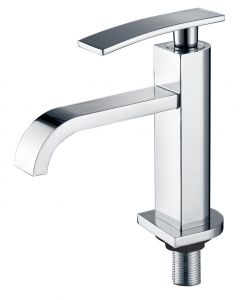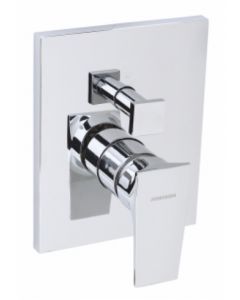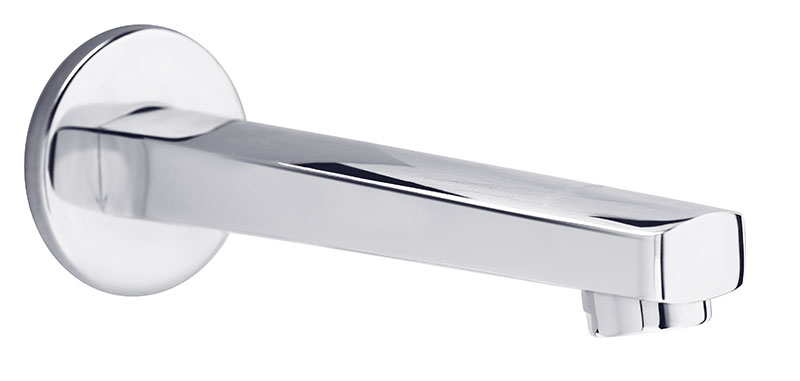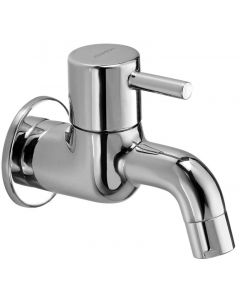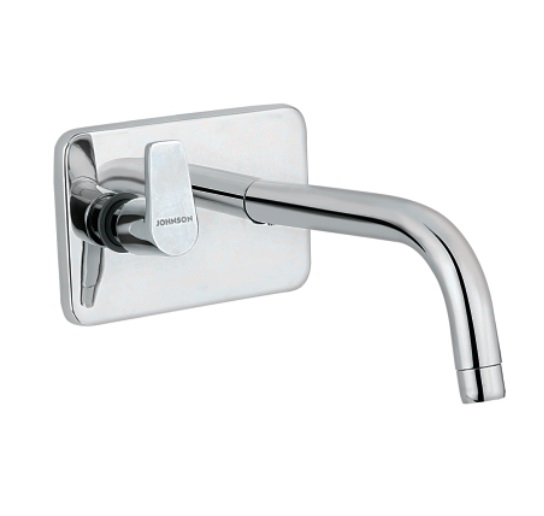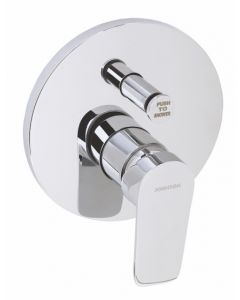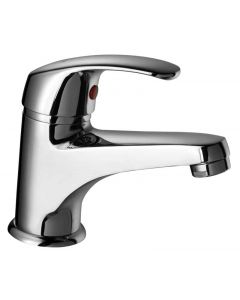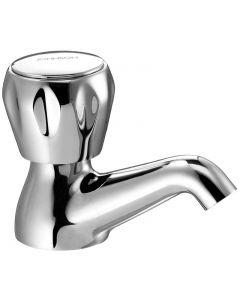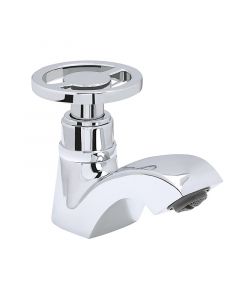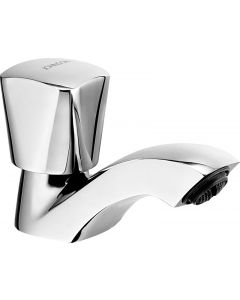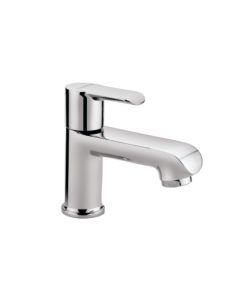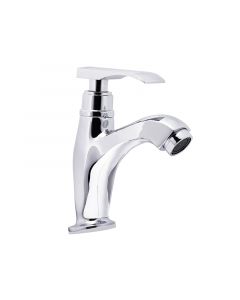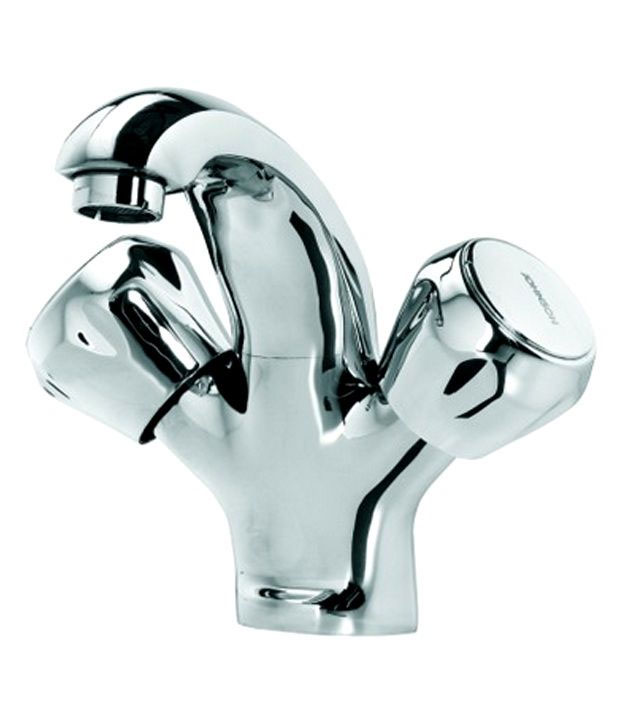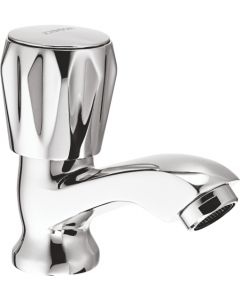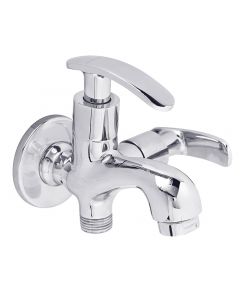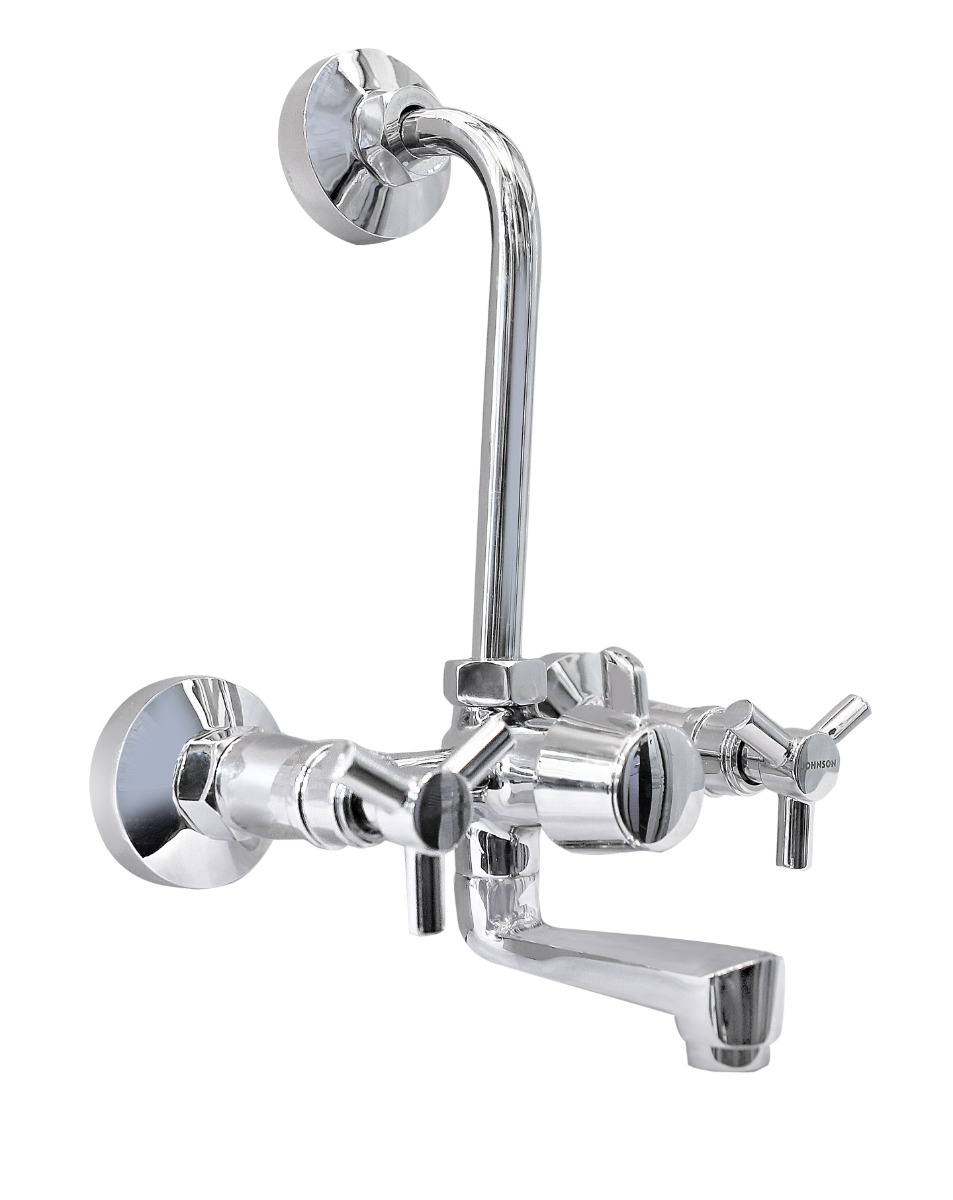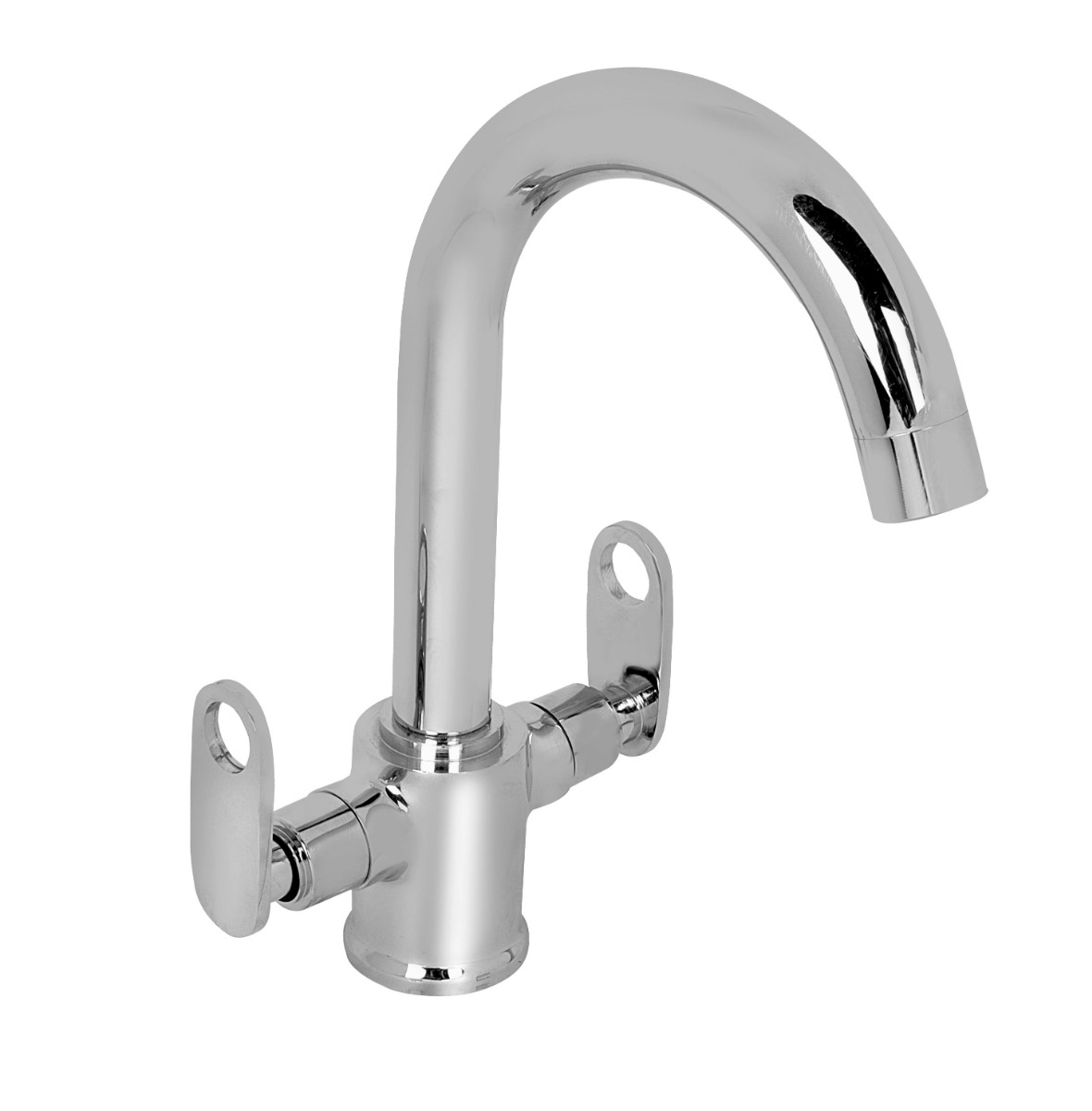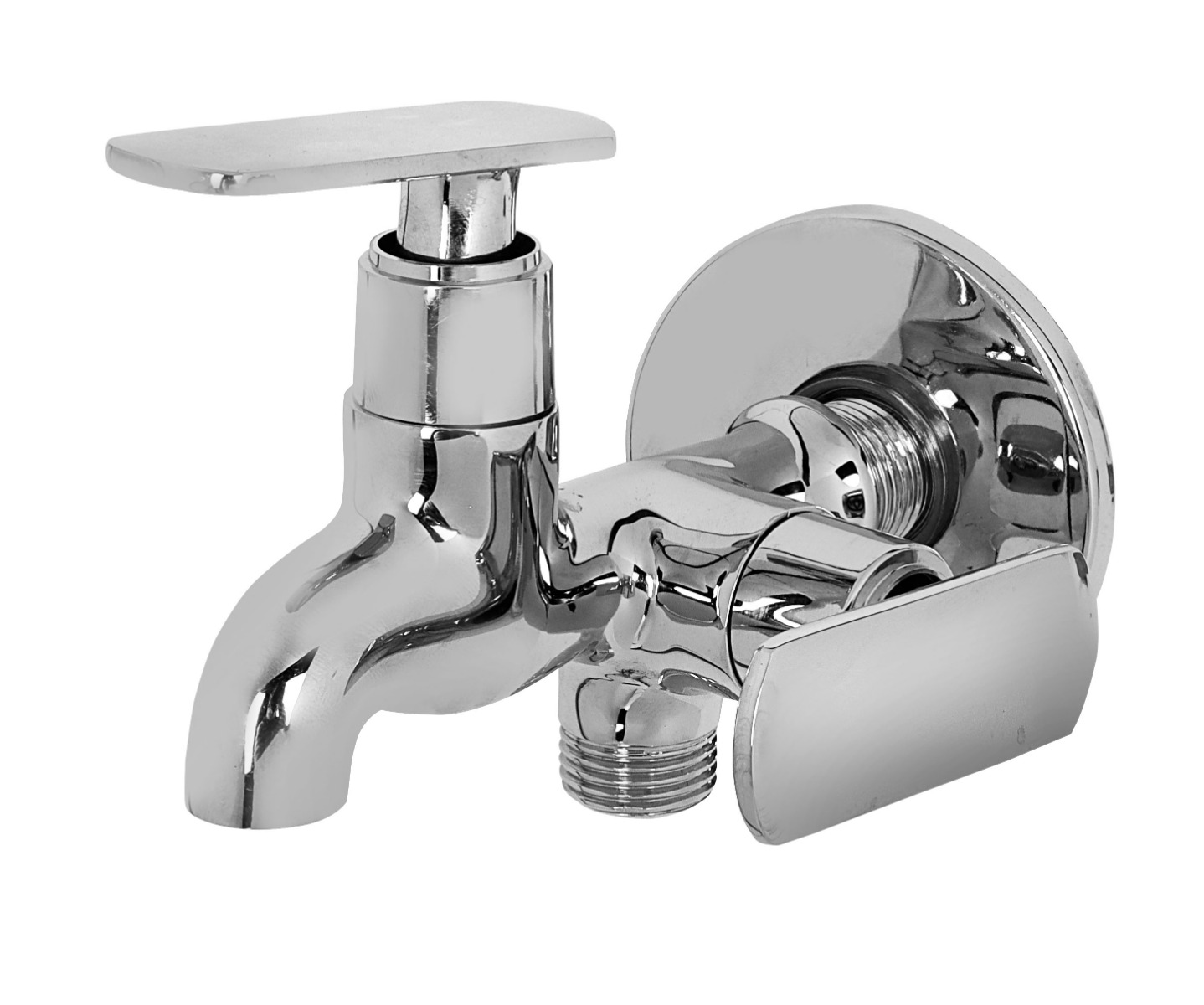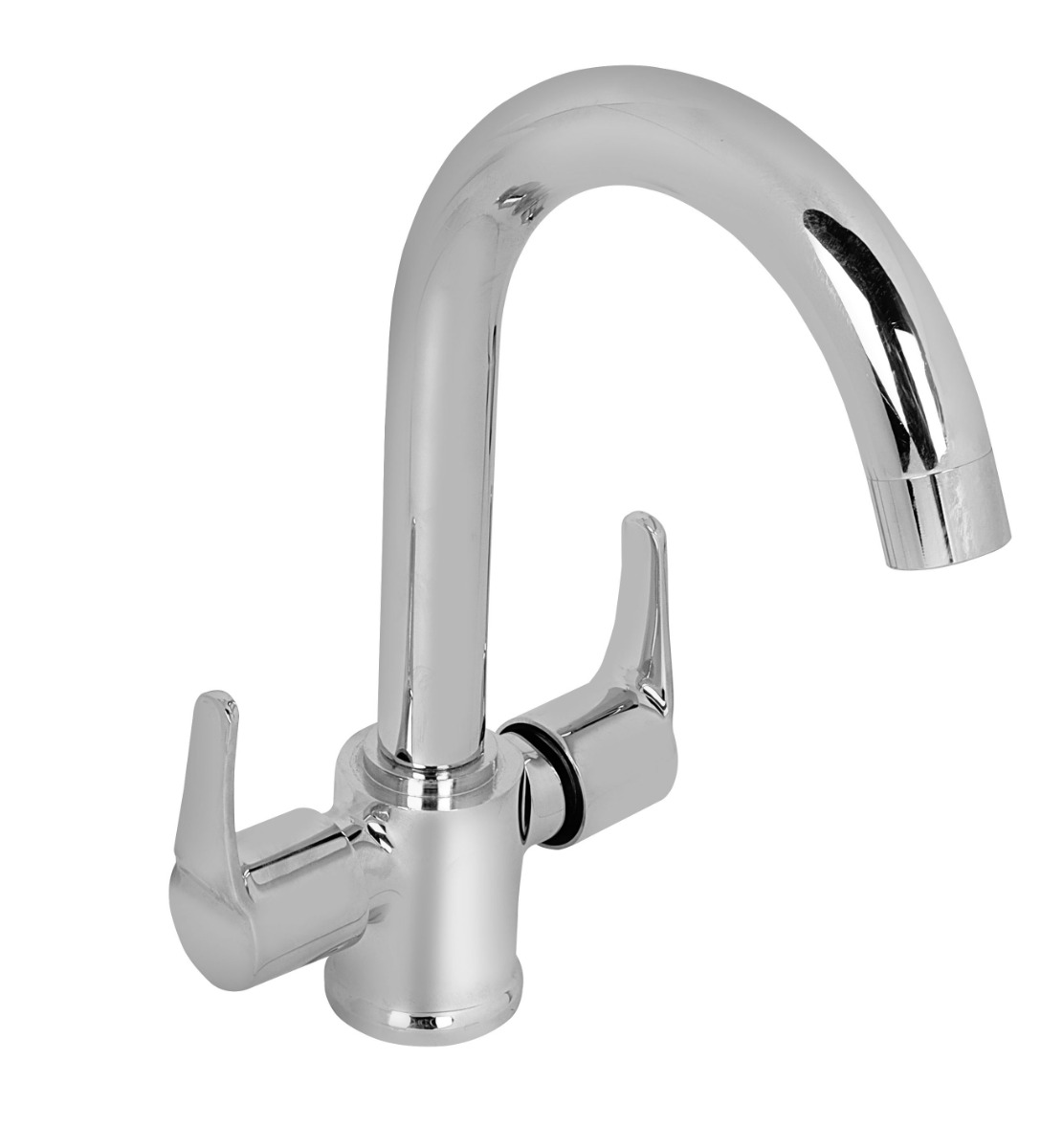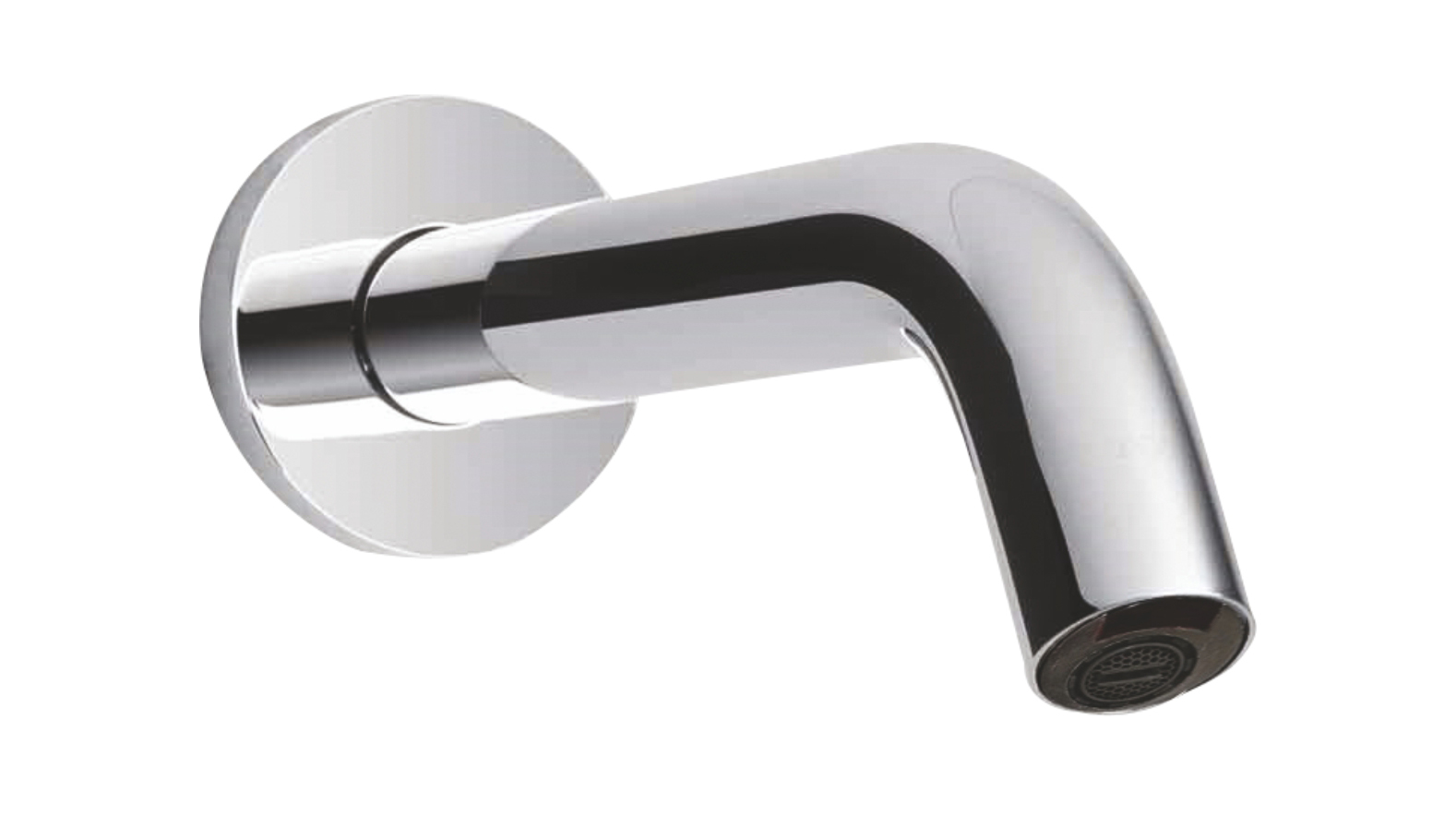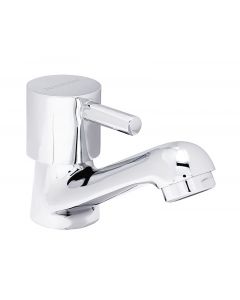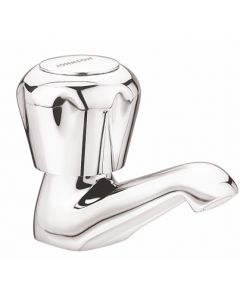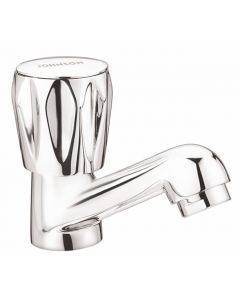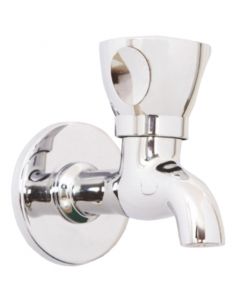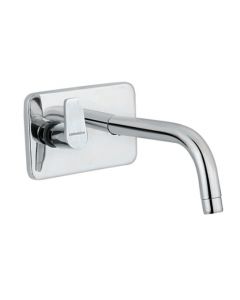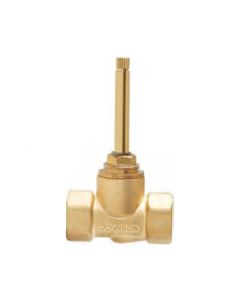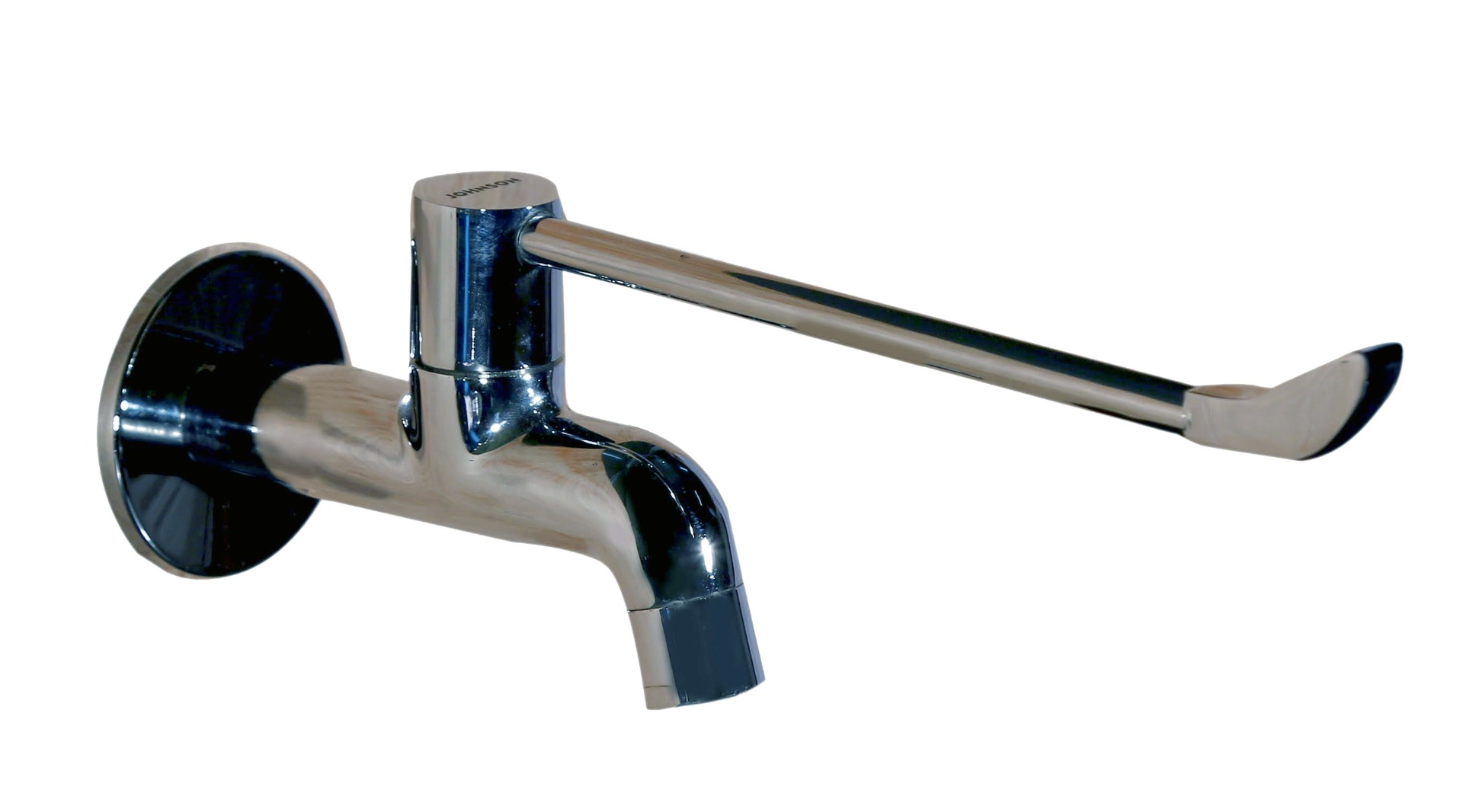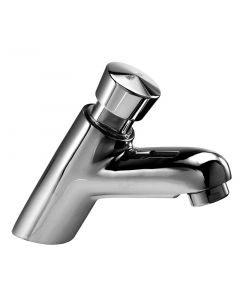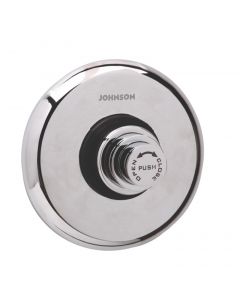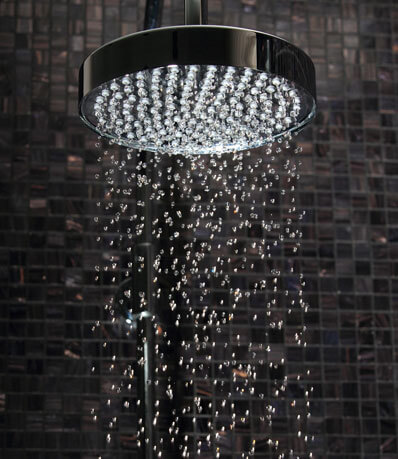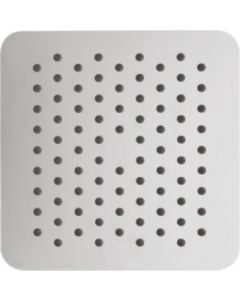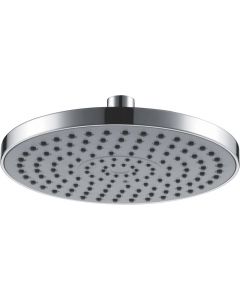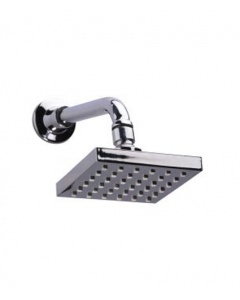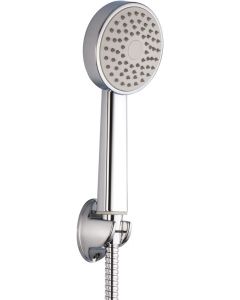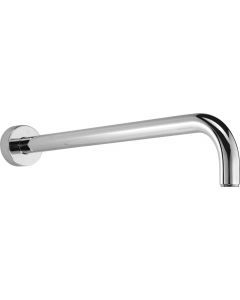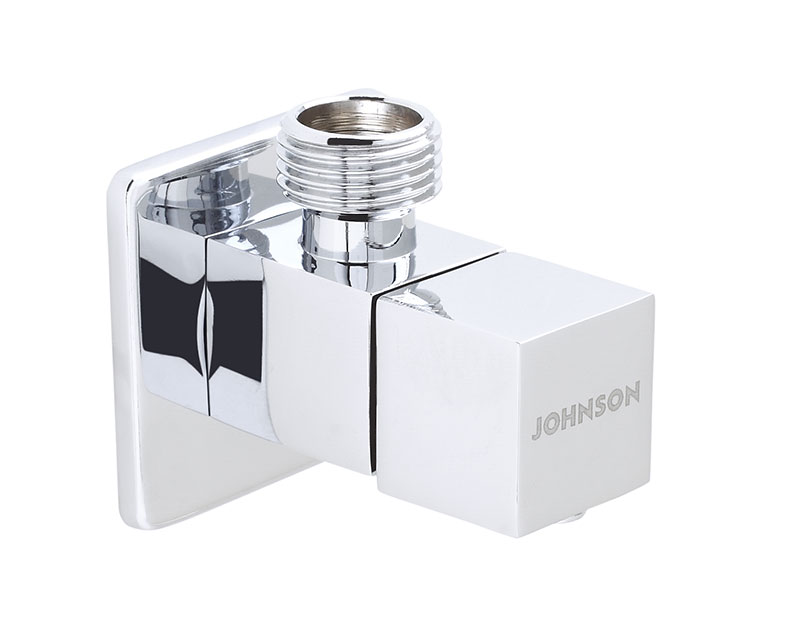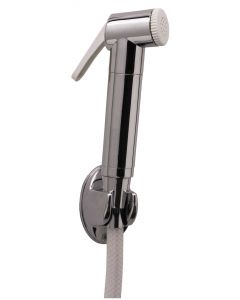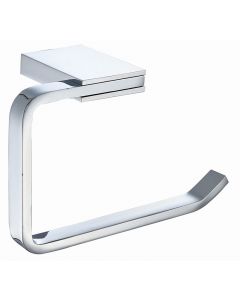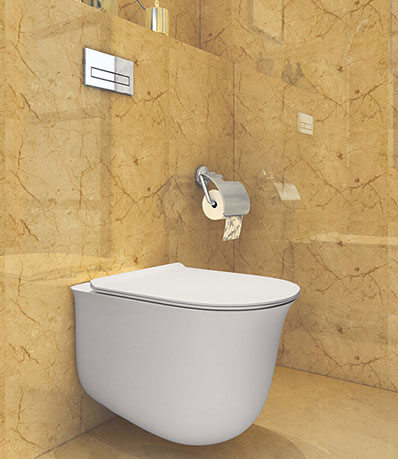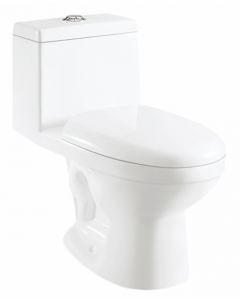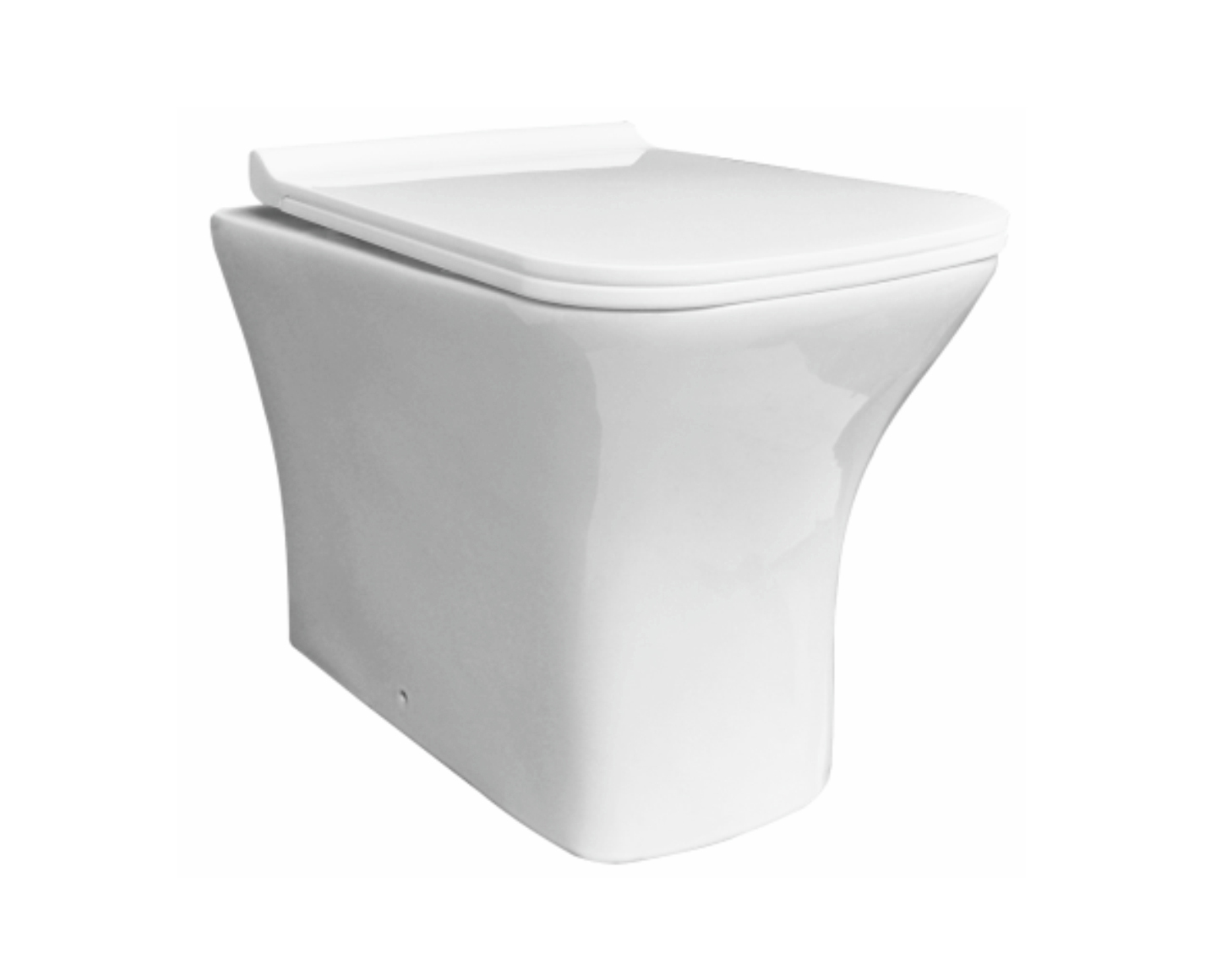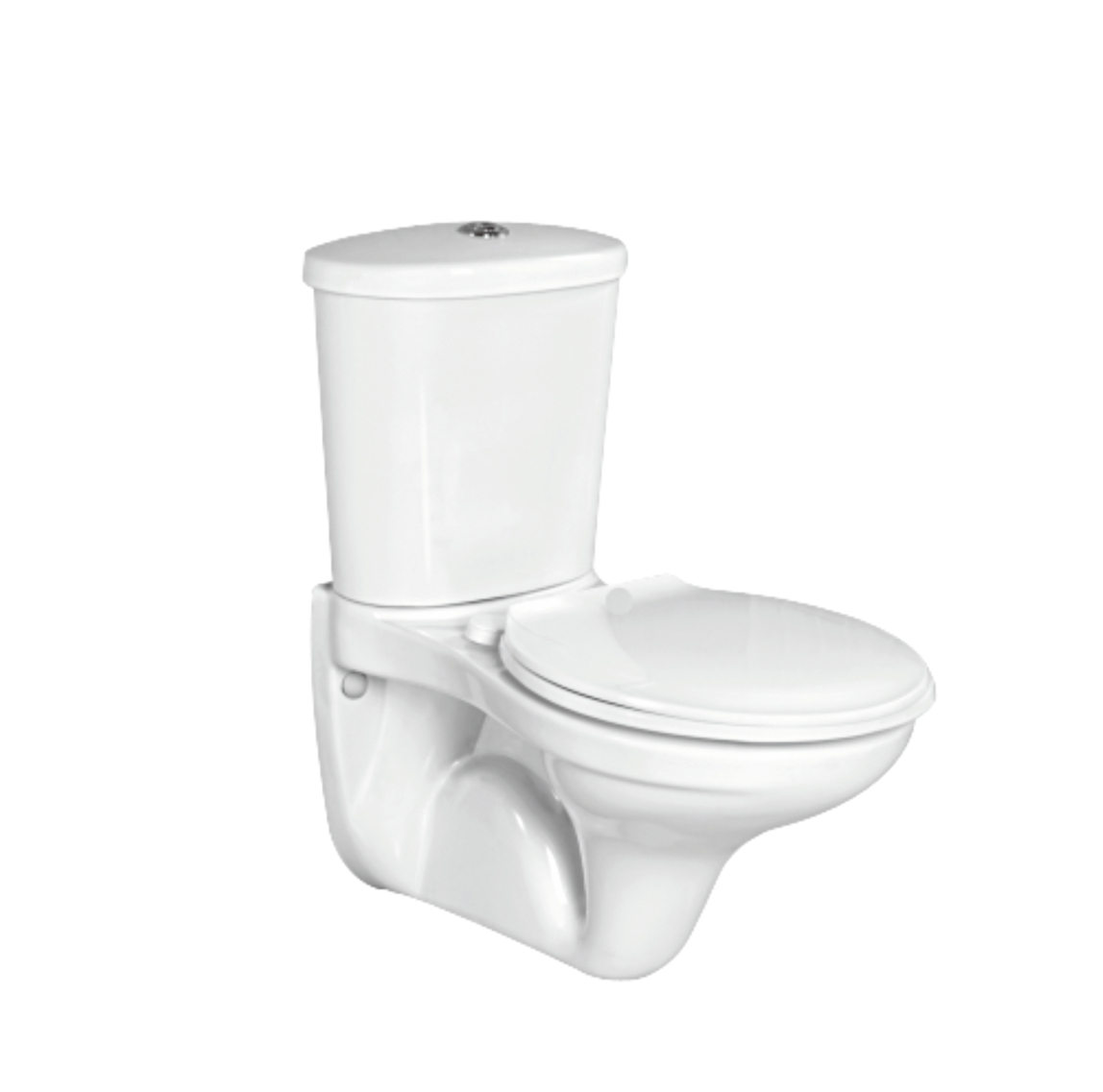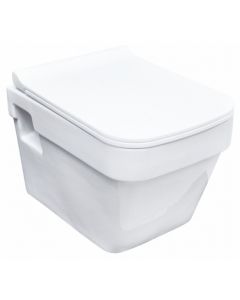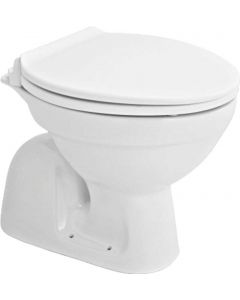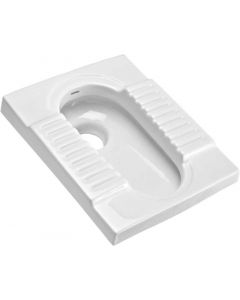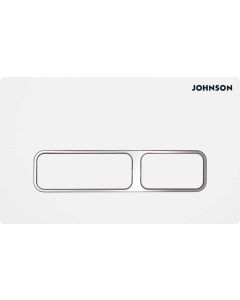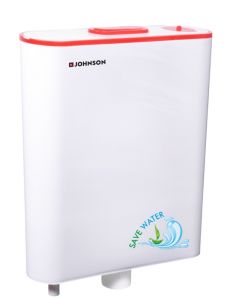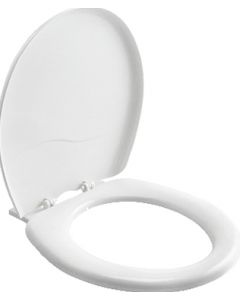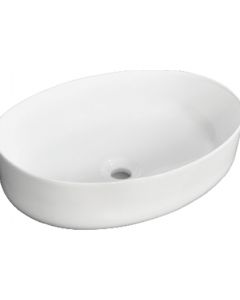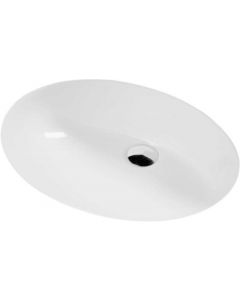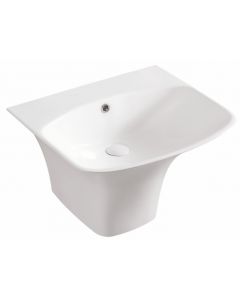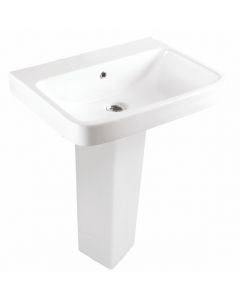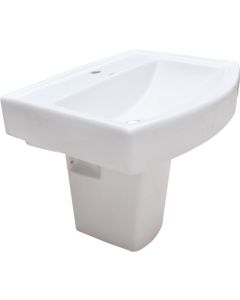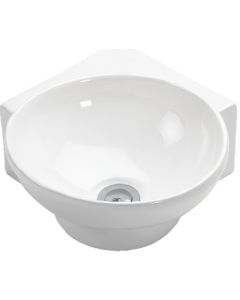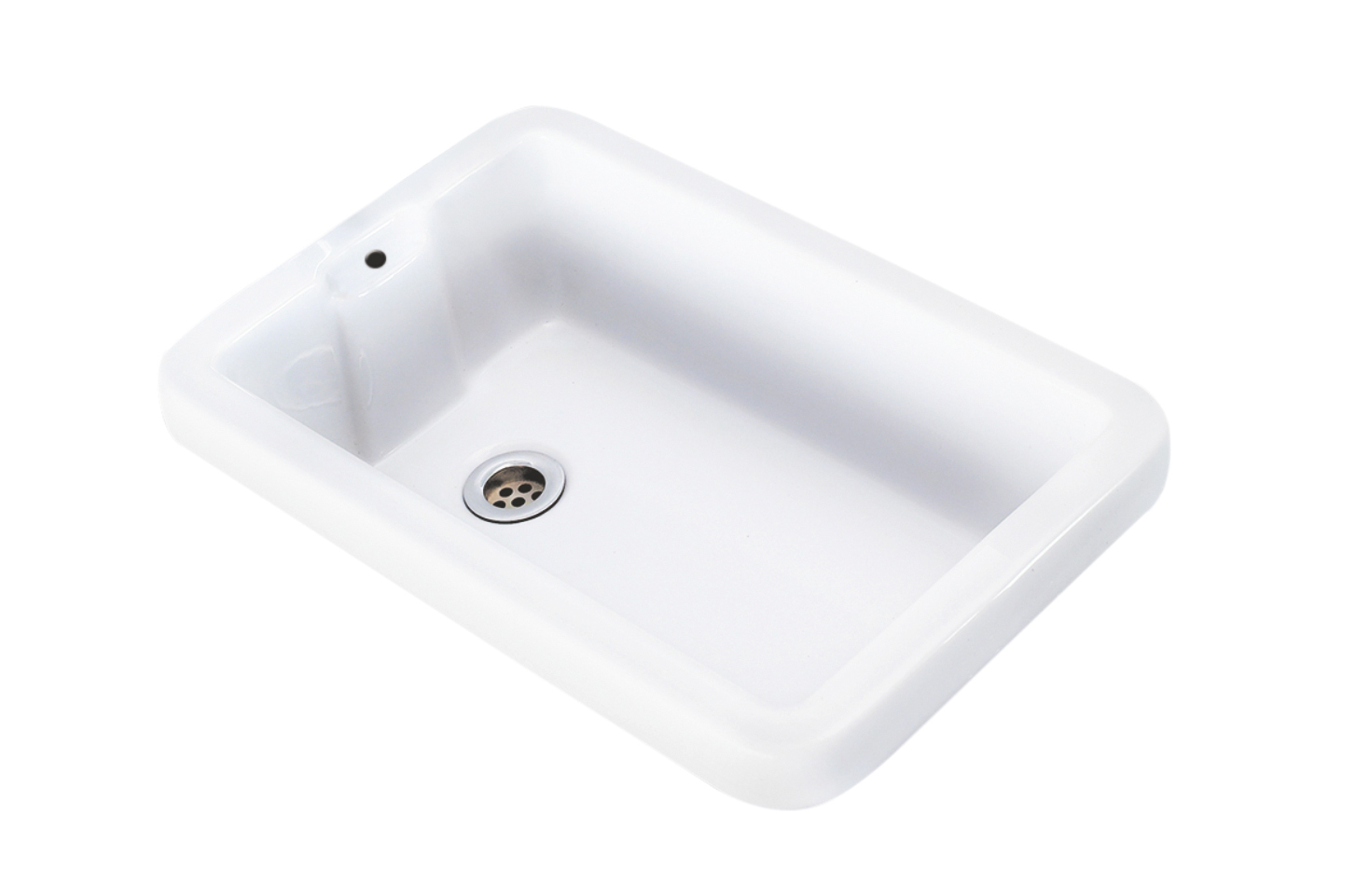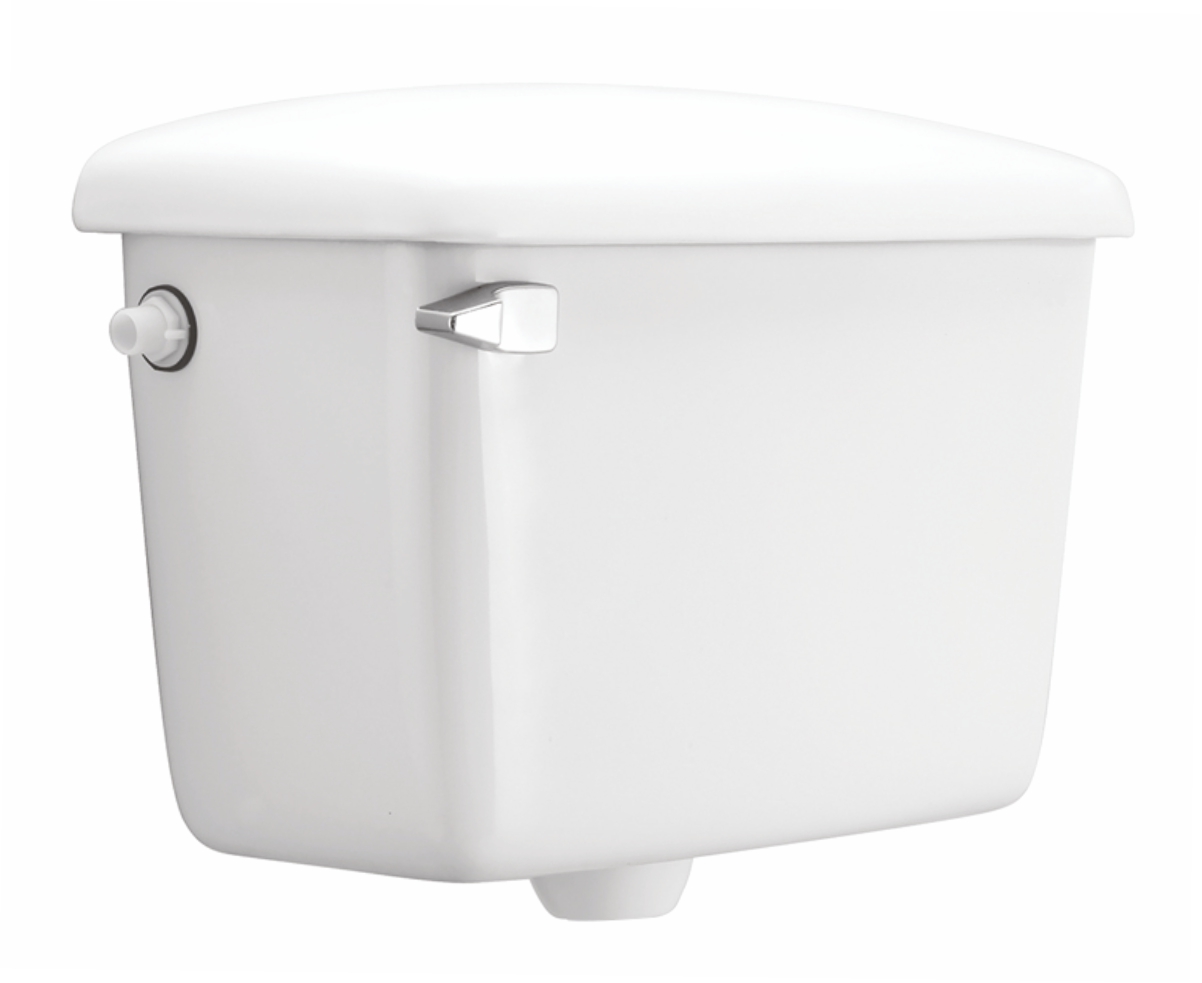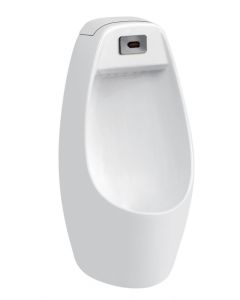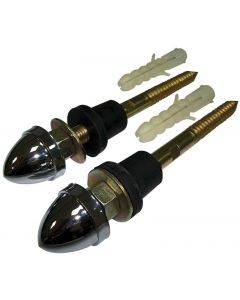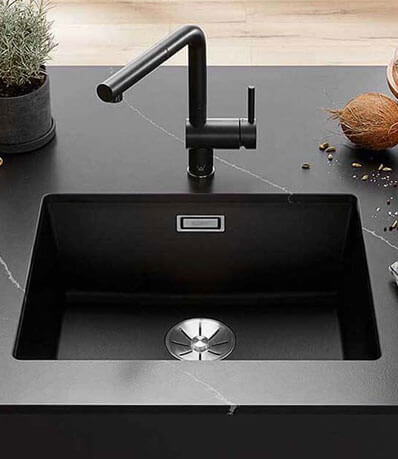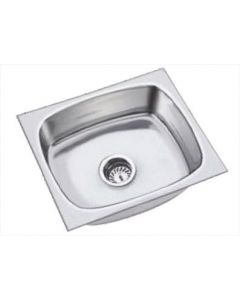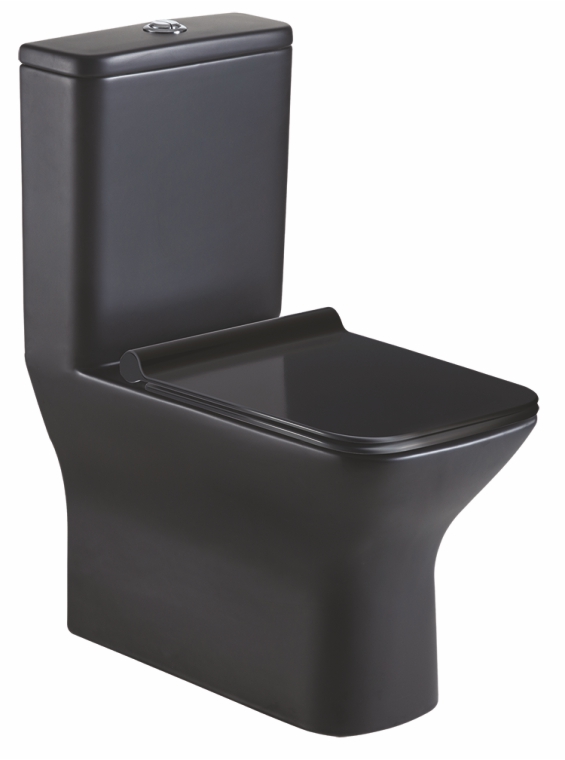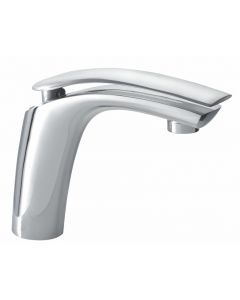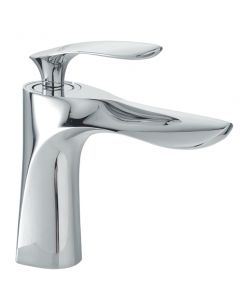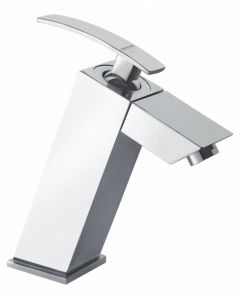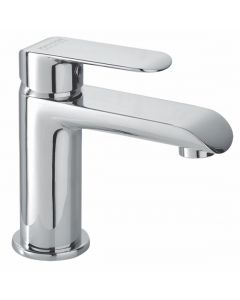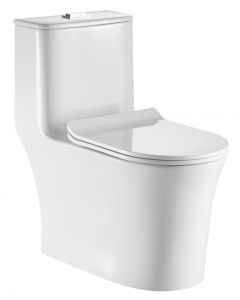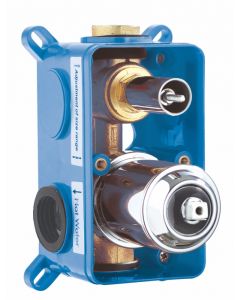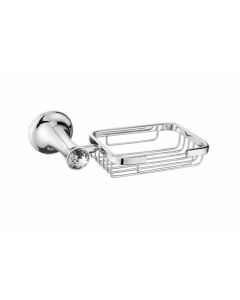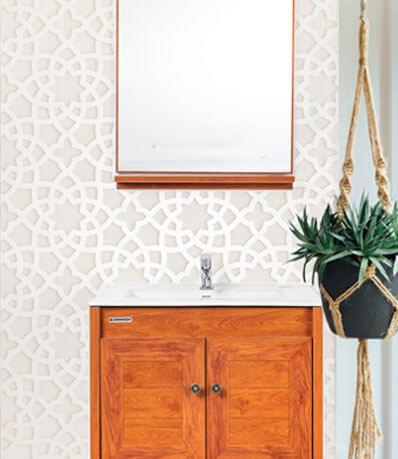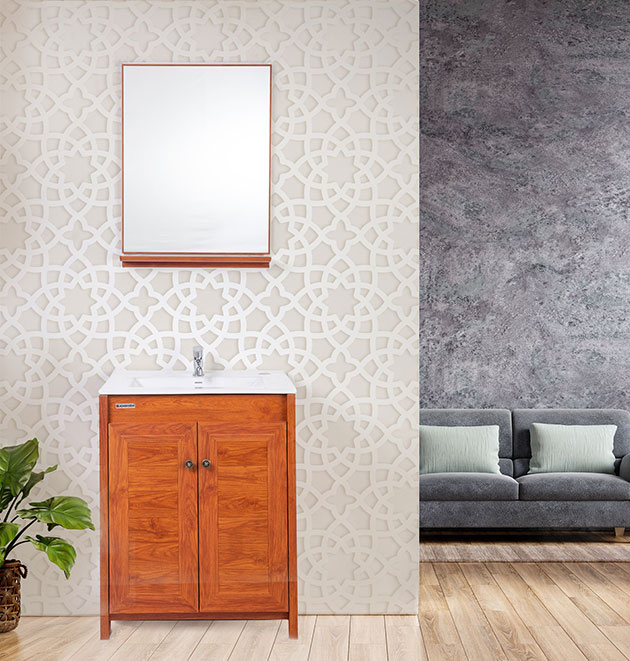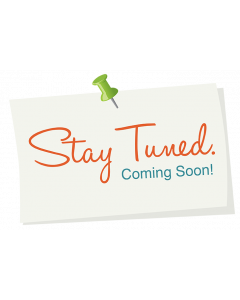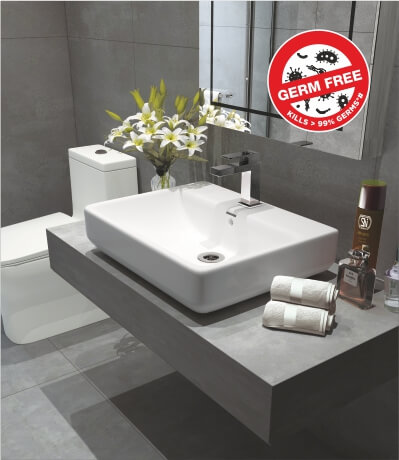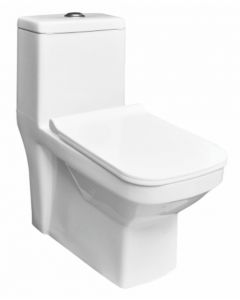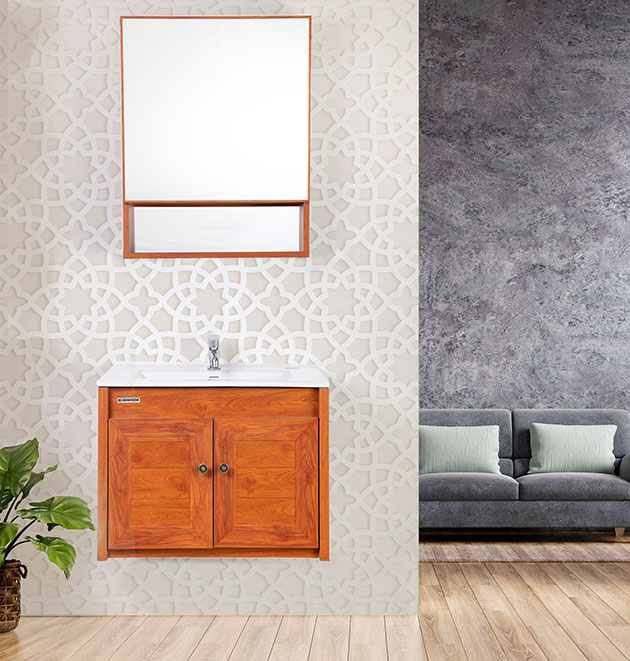 Johnson's germ-free range of sanitaryware in India comes with an innovative layer of antibacterial matter. This layer automatically kills the maximum surface germs and repels the bacterial and virus concentrations keeping your toilet odour-free.
Germ-free sanitaryware is available in all designs and forms, and you can select the ones most suitable for your bathroom interior. The germ-free range is best for use in public places, as these are the bathrooms and toilets that need maximum sanitation.
Similarly, hospitals can avoid spreading infections among visitors and patients by using germ-free toilets and washbasins.
The germ-free coating allows all types and designs of sanitaryware to have automatic sanitization qualities. Thus, you have water closets ranging from the classic floor mounted closets, to more modern and stylish wall-mounted ones with hidden cisterns.
Choose the best germ-free sanitaryware for your bathrooms and toilet space for a more hygienic and safe experience.