Johnson International is a premium sanitaryware and bathroom fittings brand. This sanitaryware range consists of multiple families of the most modern and premium bathroom fittings. Explore the exclusive range of ultra-luxury black ceramic fittings for those who appreciate the royal treatment.
You also have an entire range of imported bath fittings coupled with ultra-slim closets and washbasins for your unique space. The entire Johnson International sanitaryware range comes with the patented Germ-Free coating.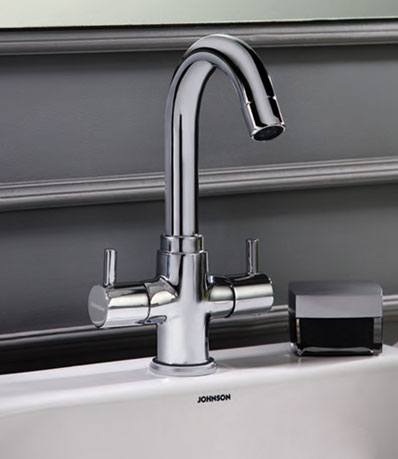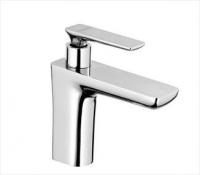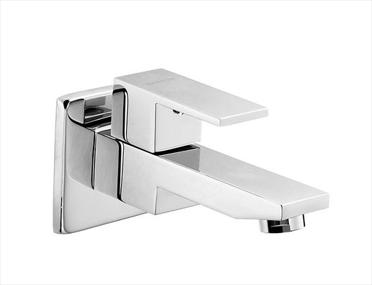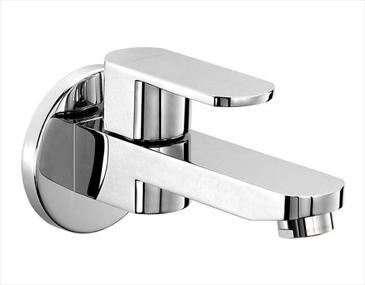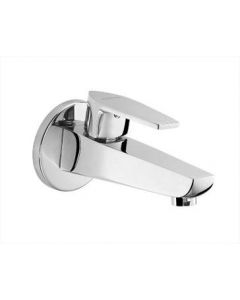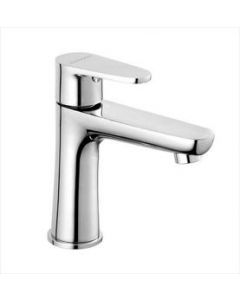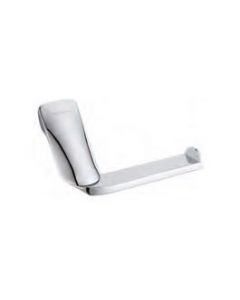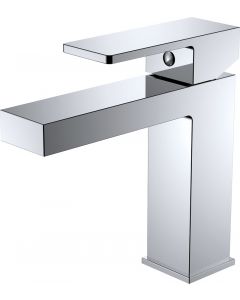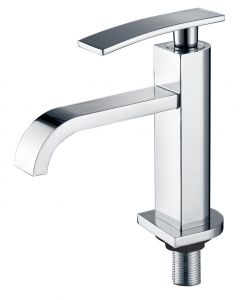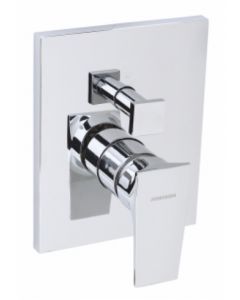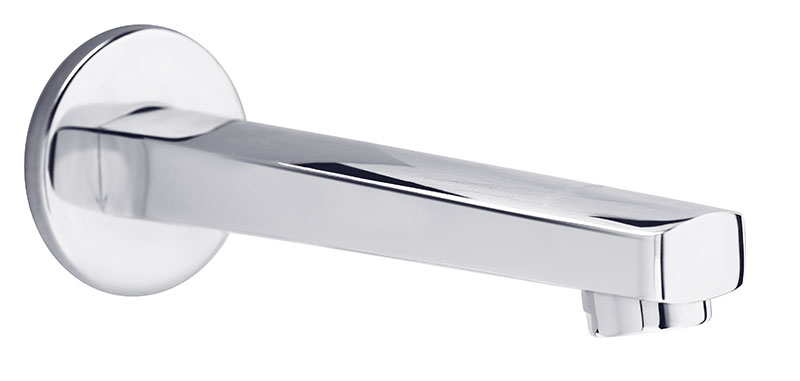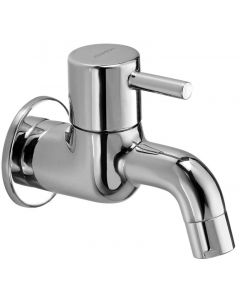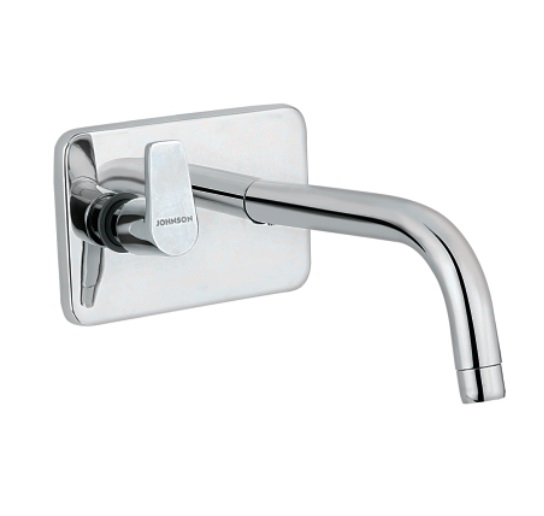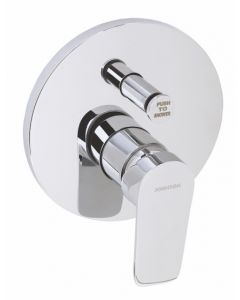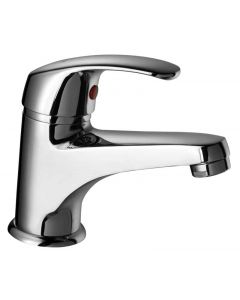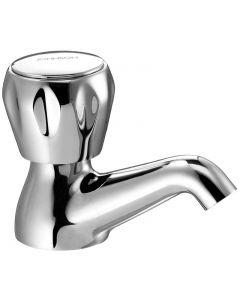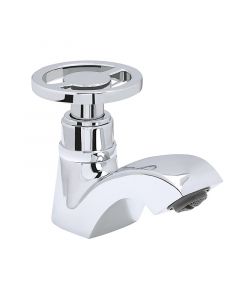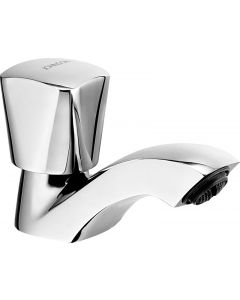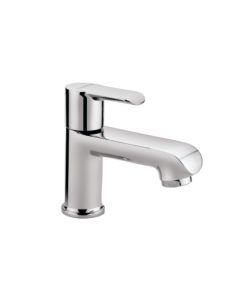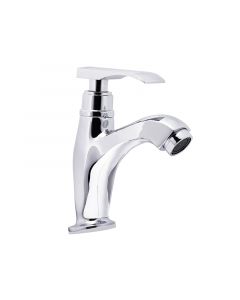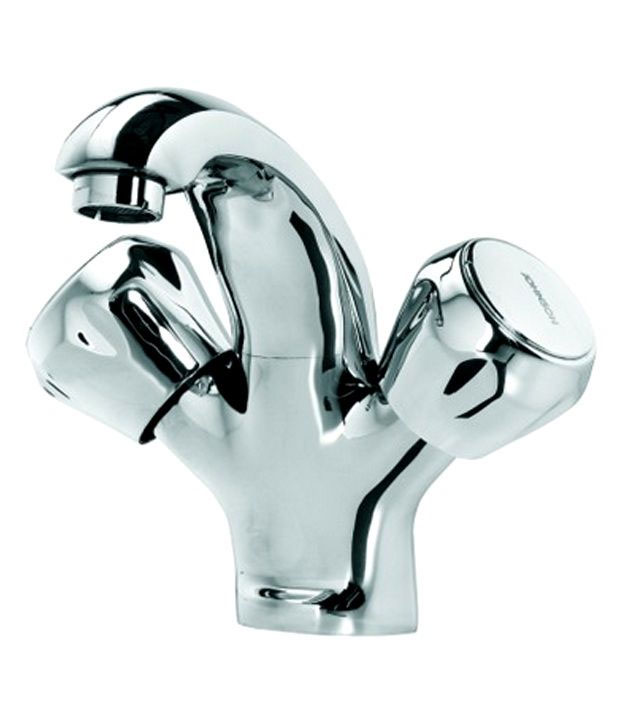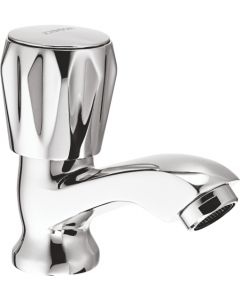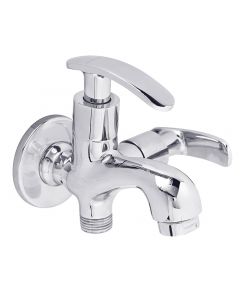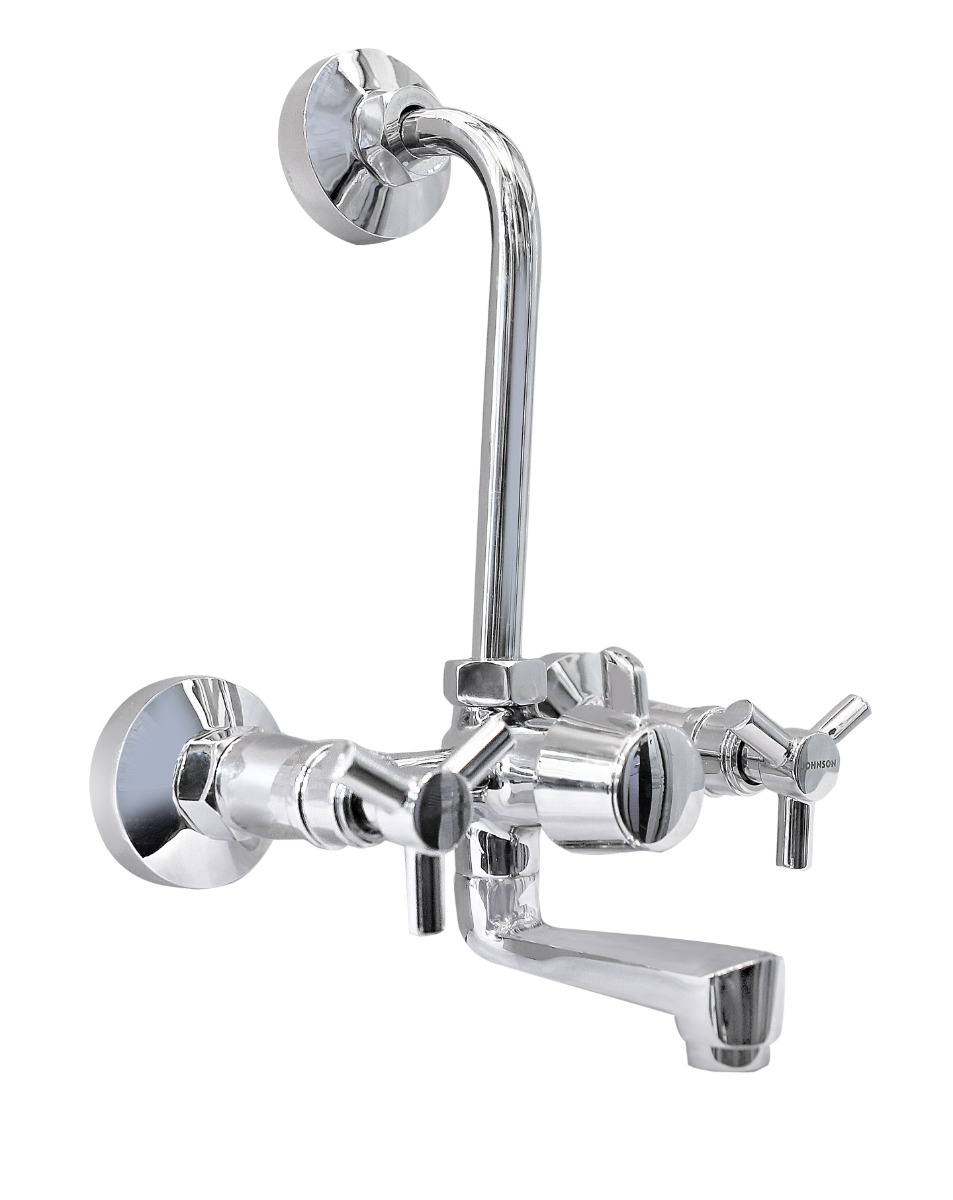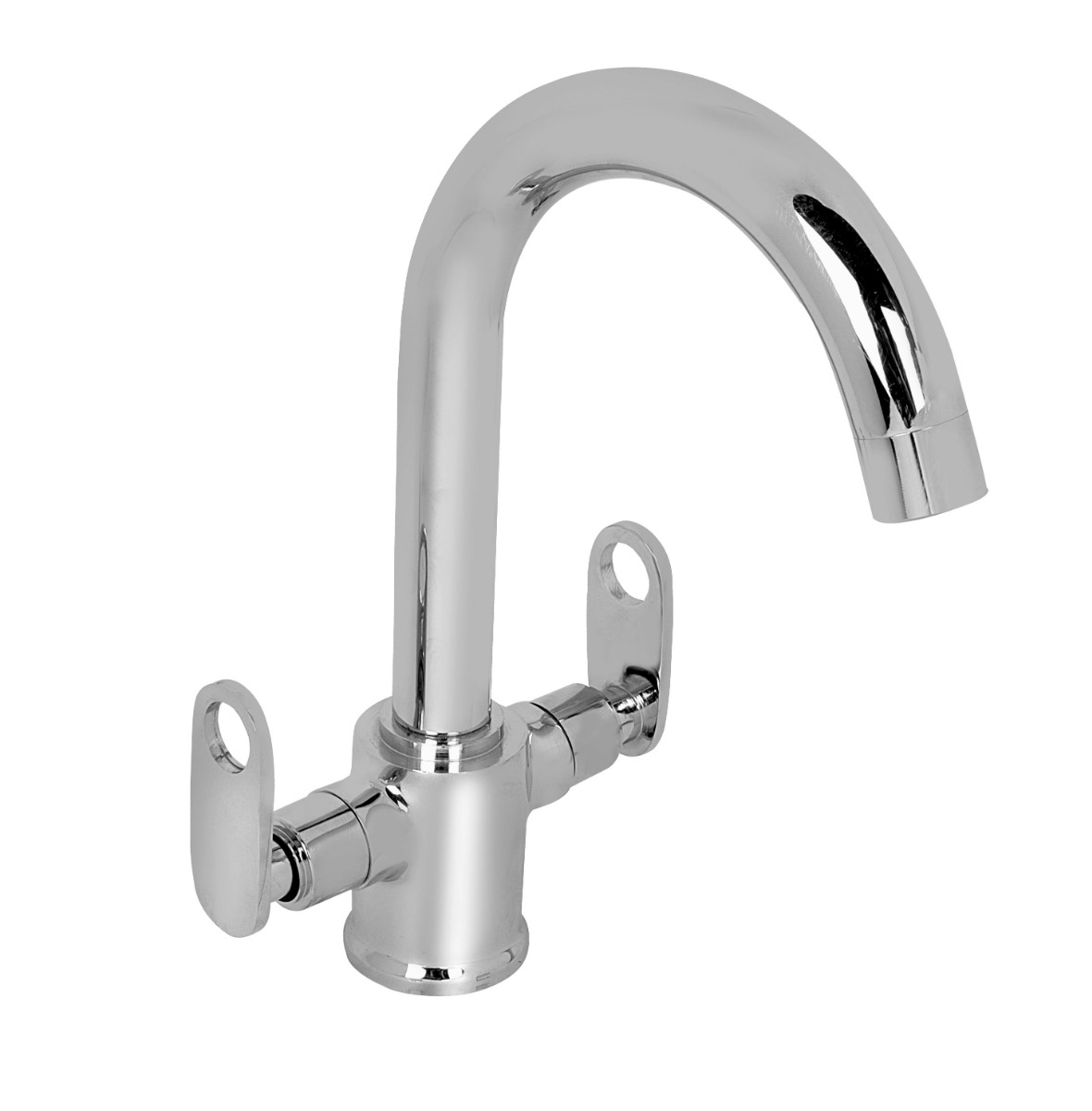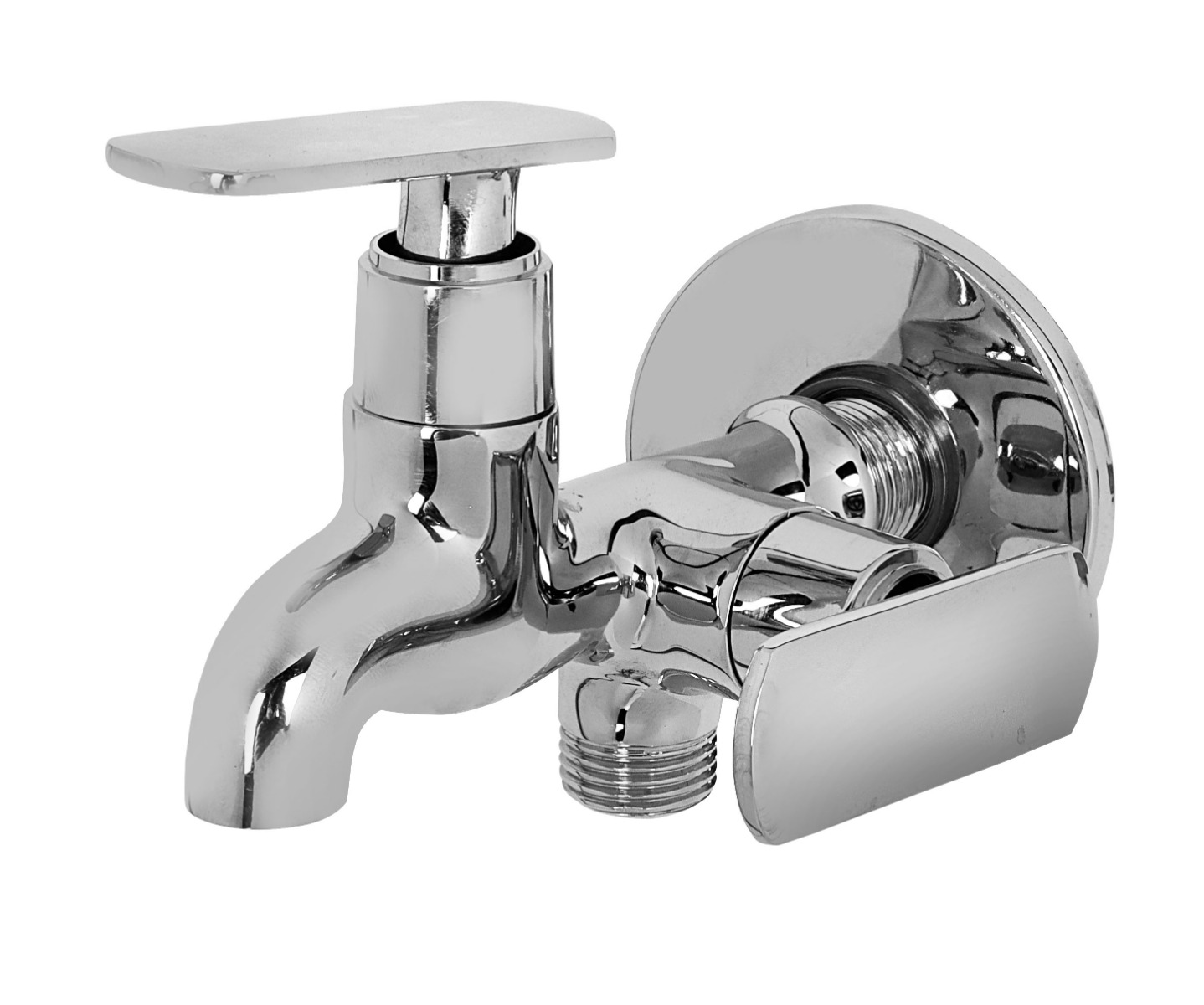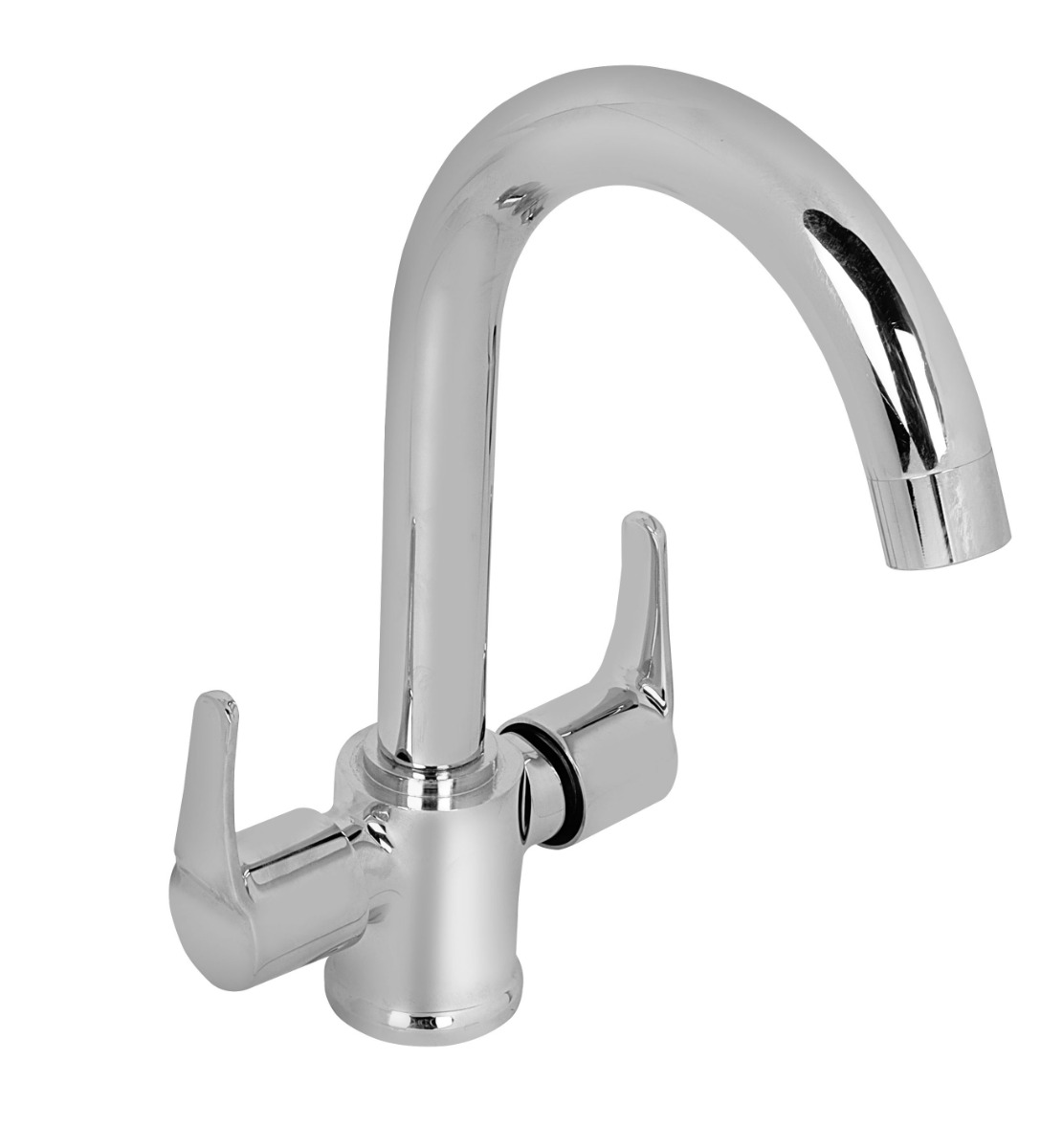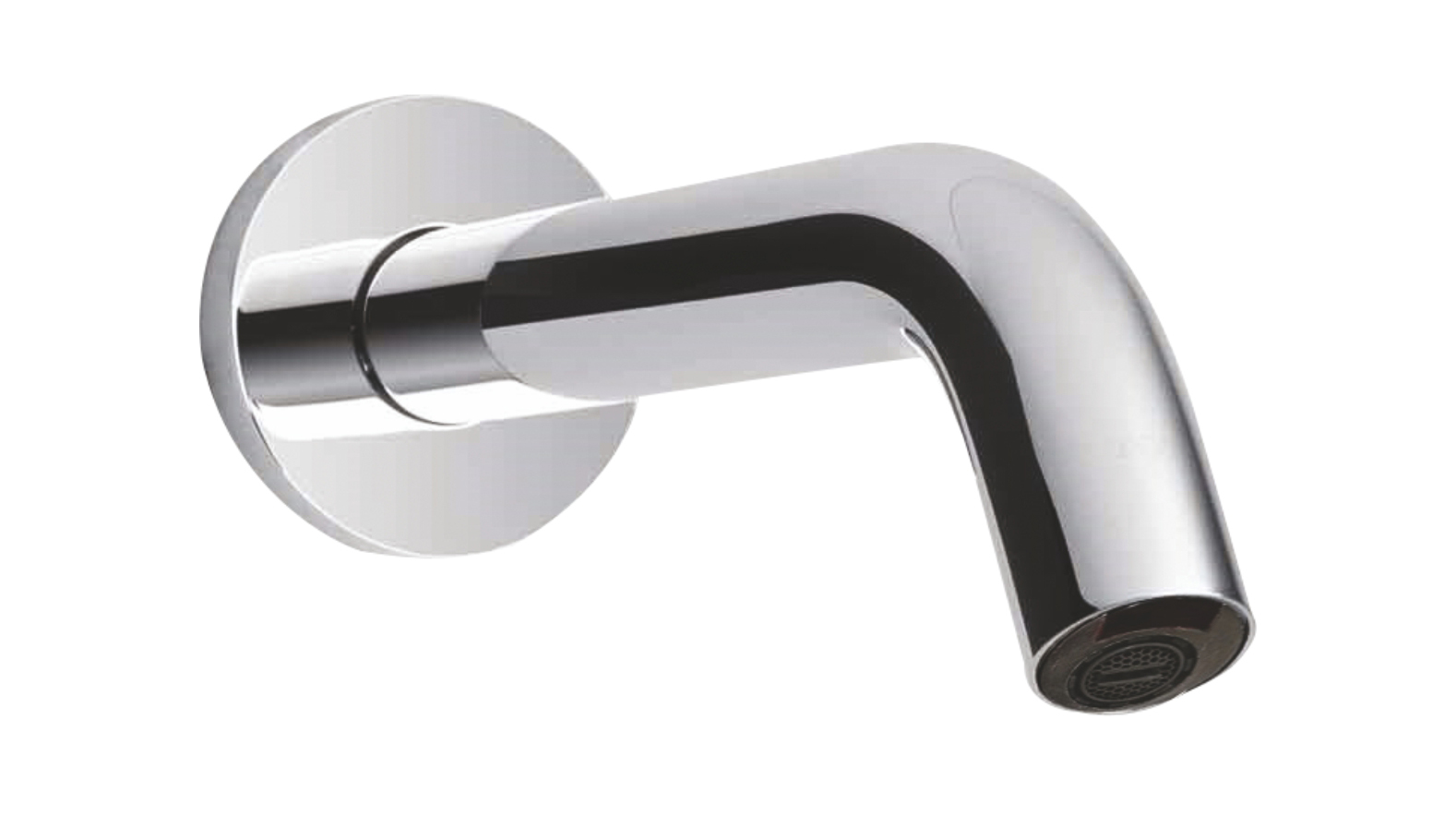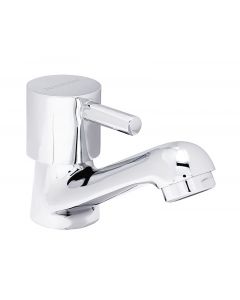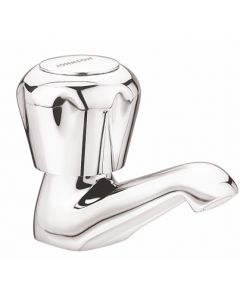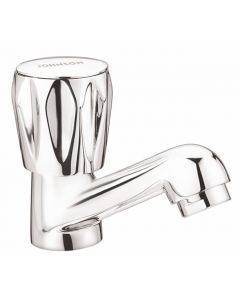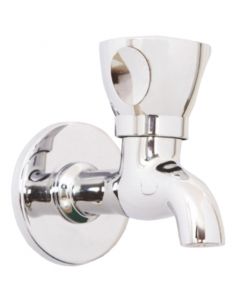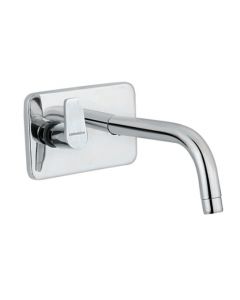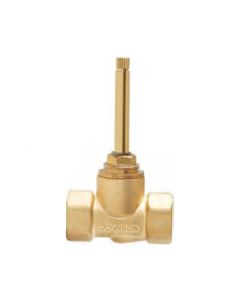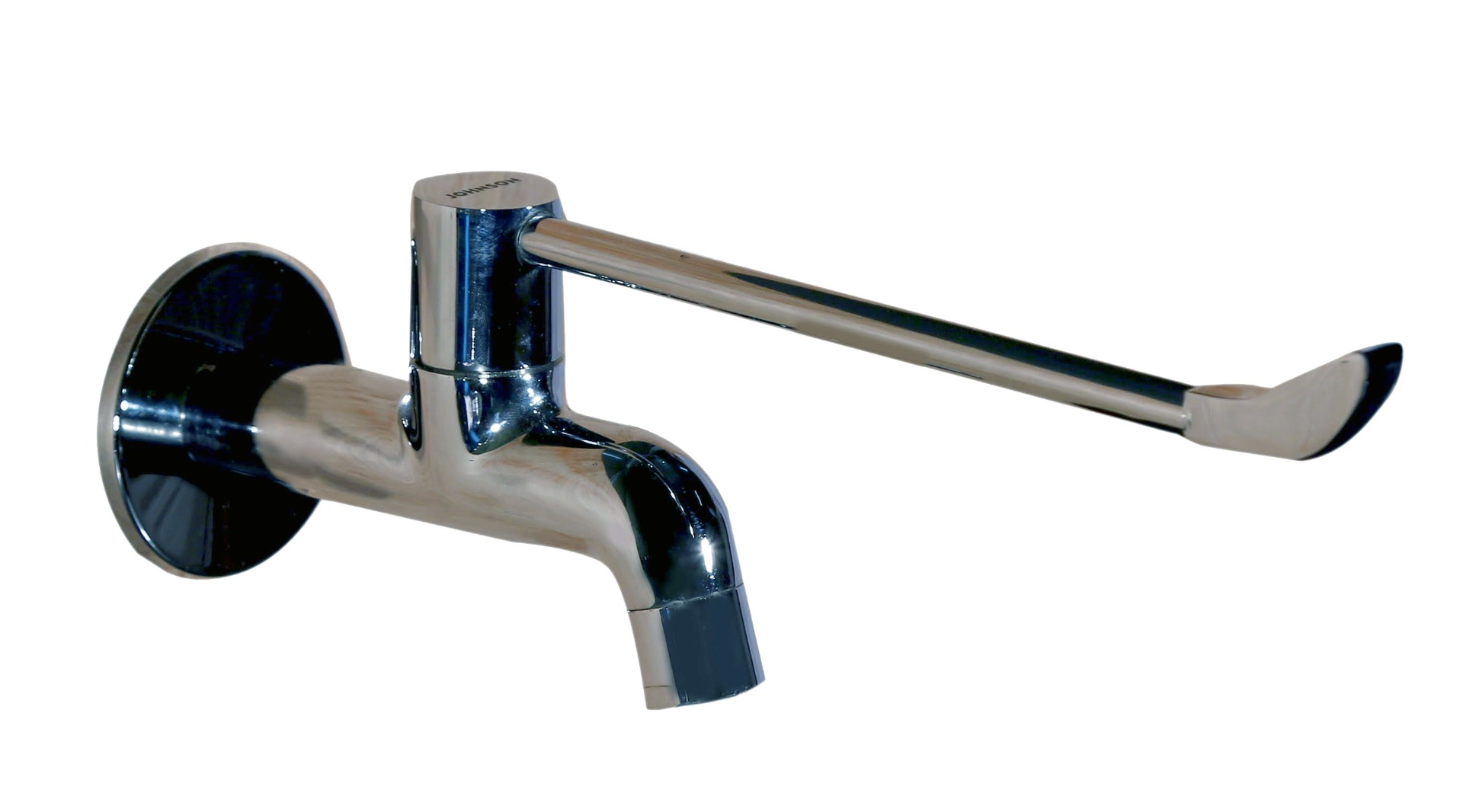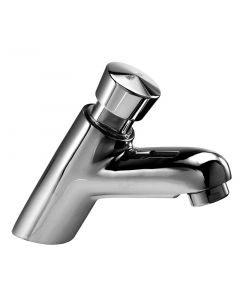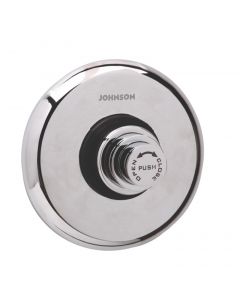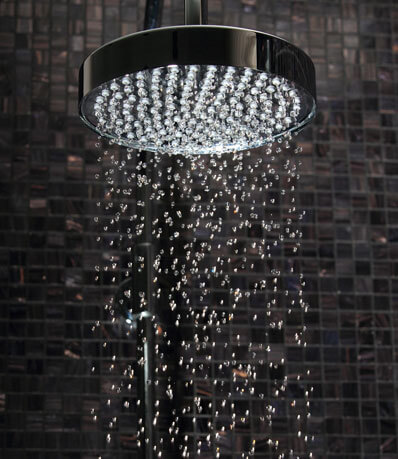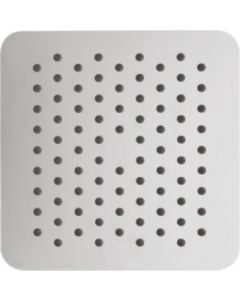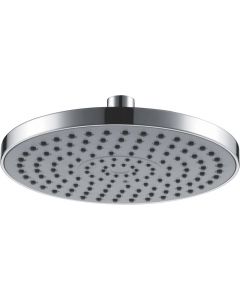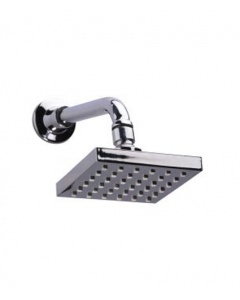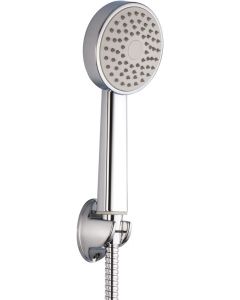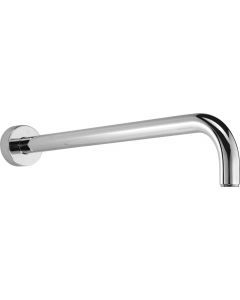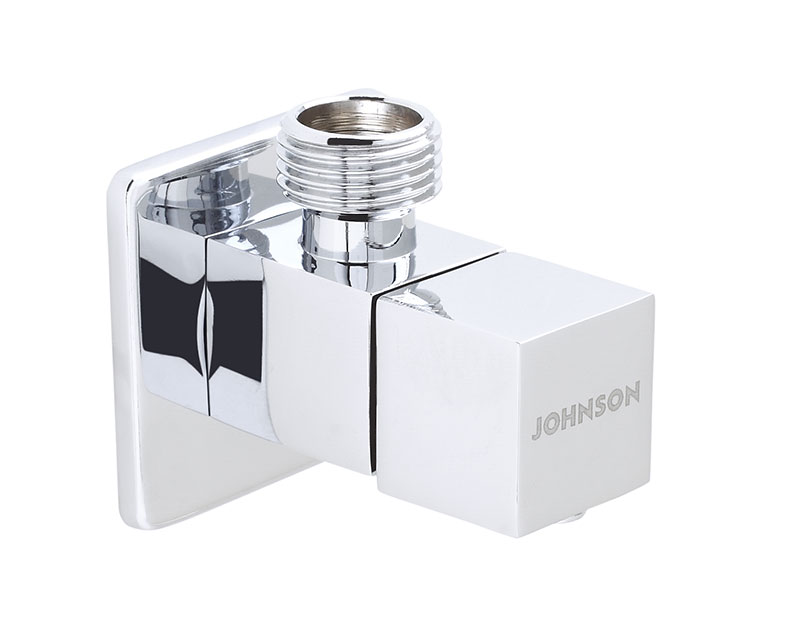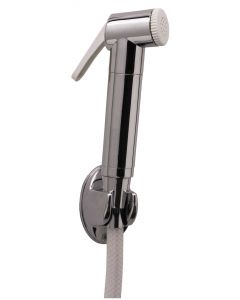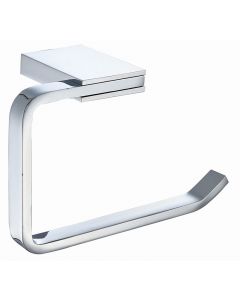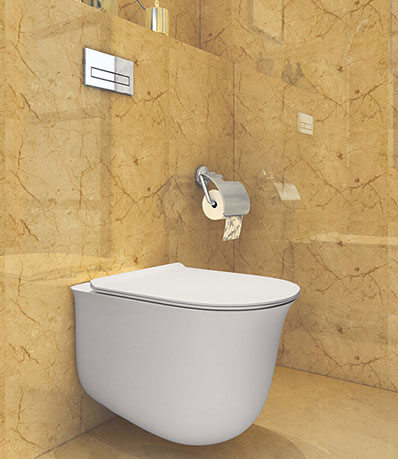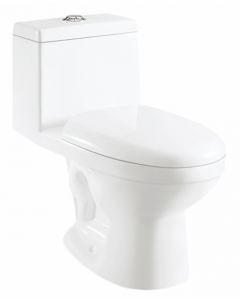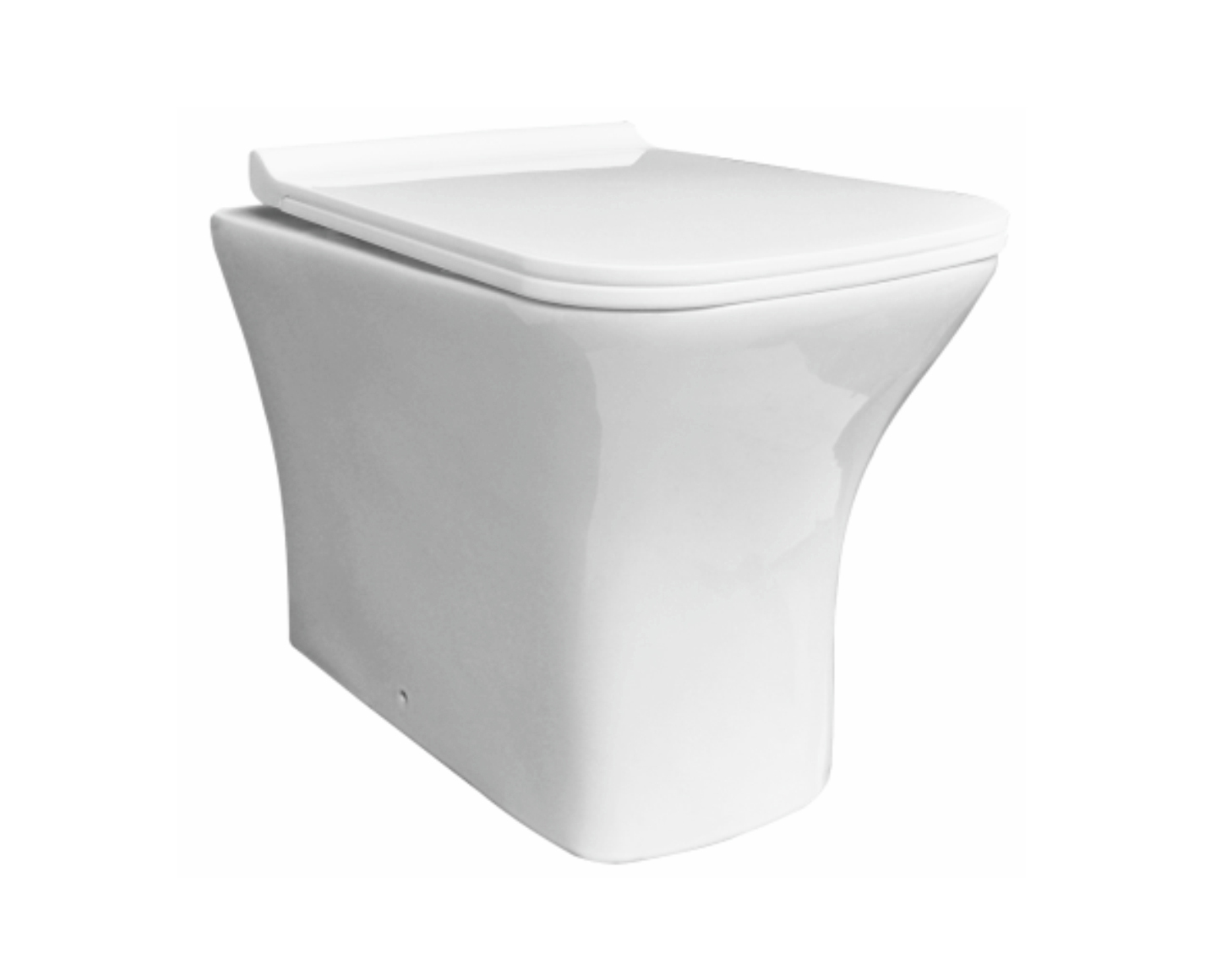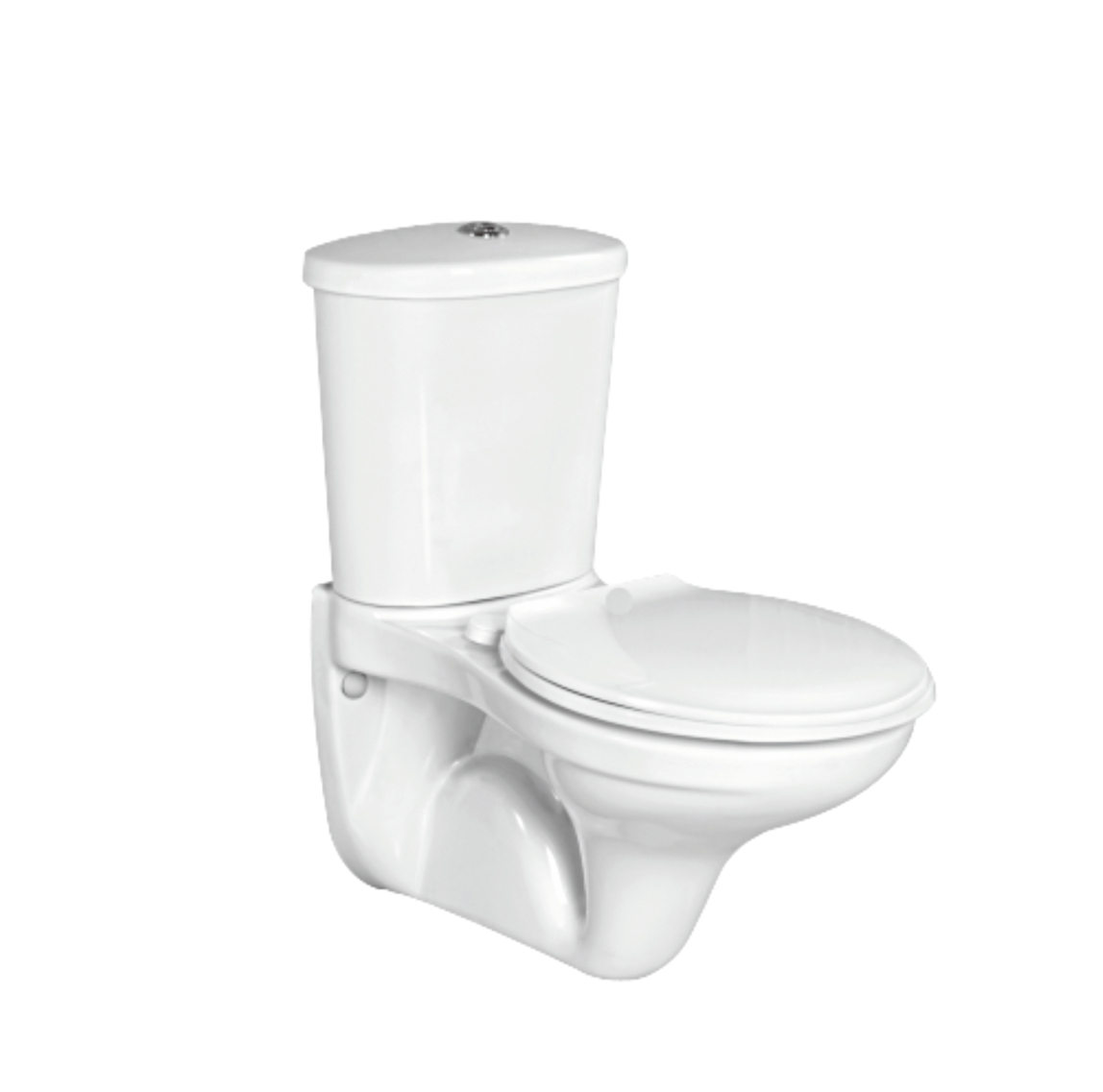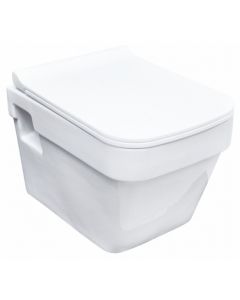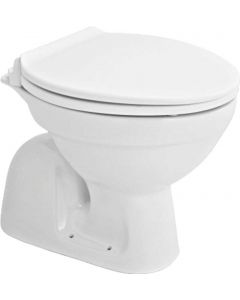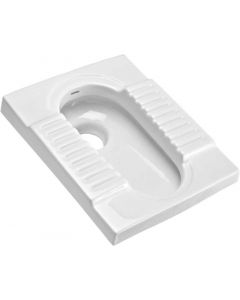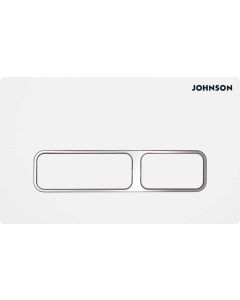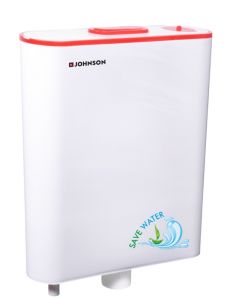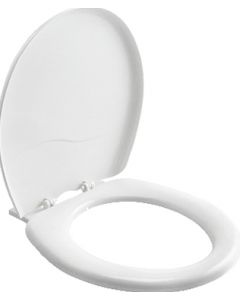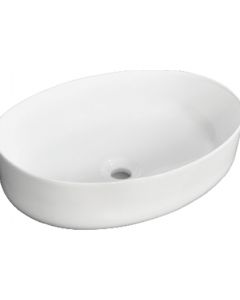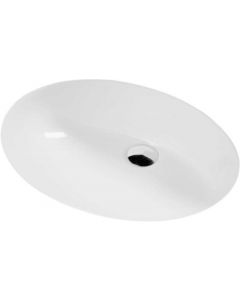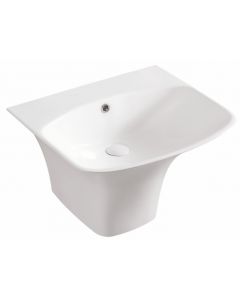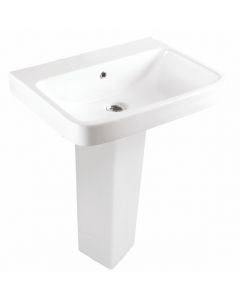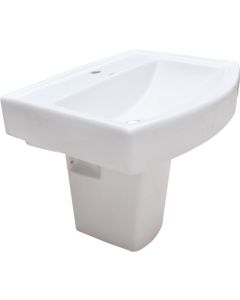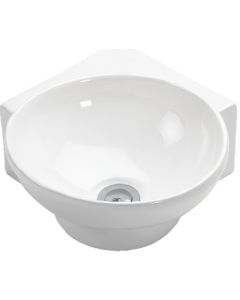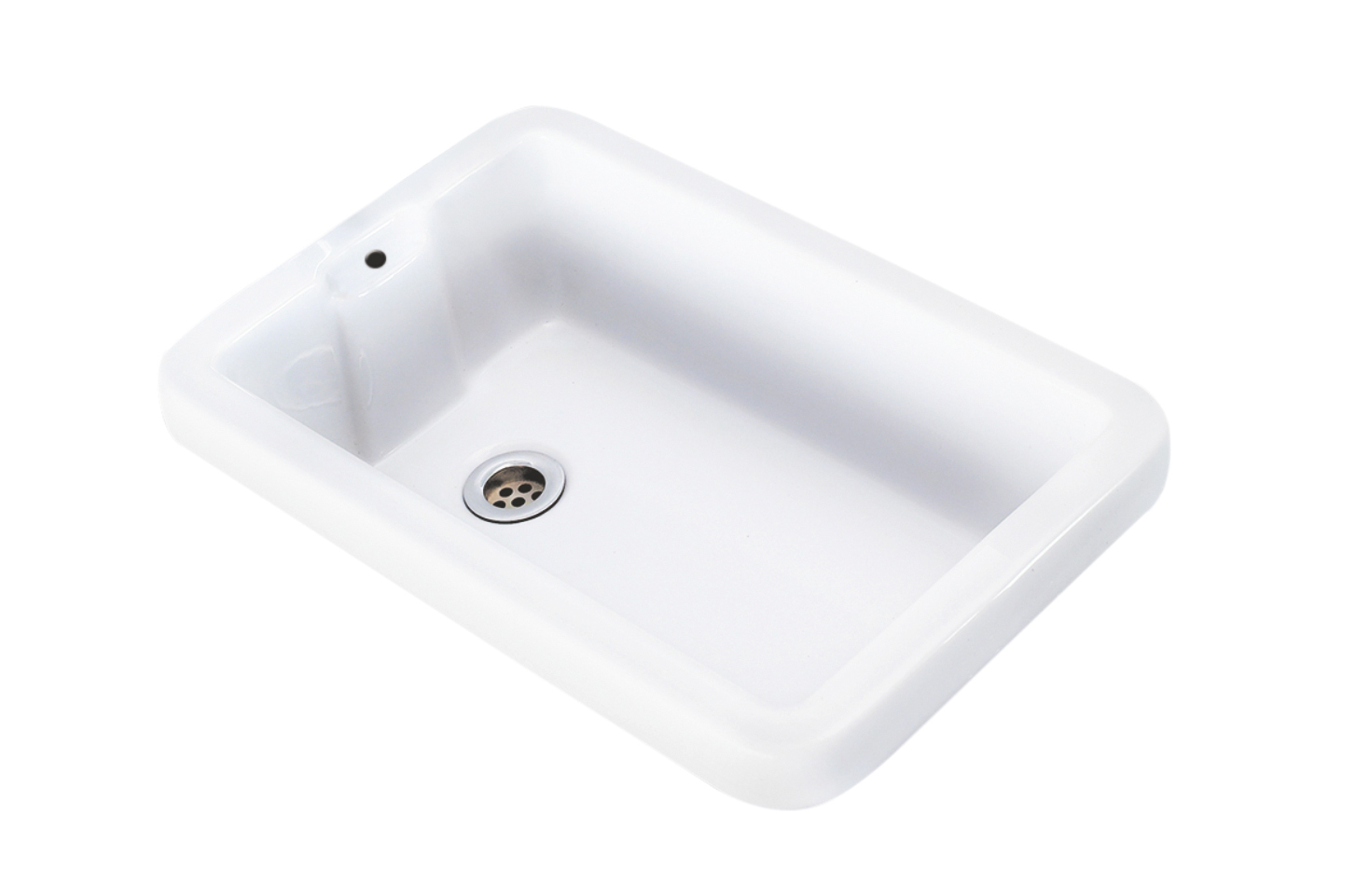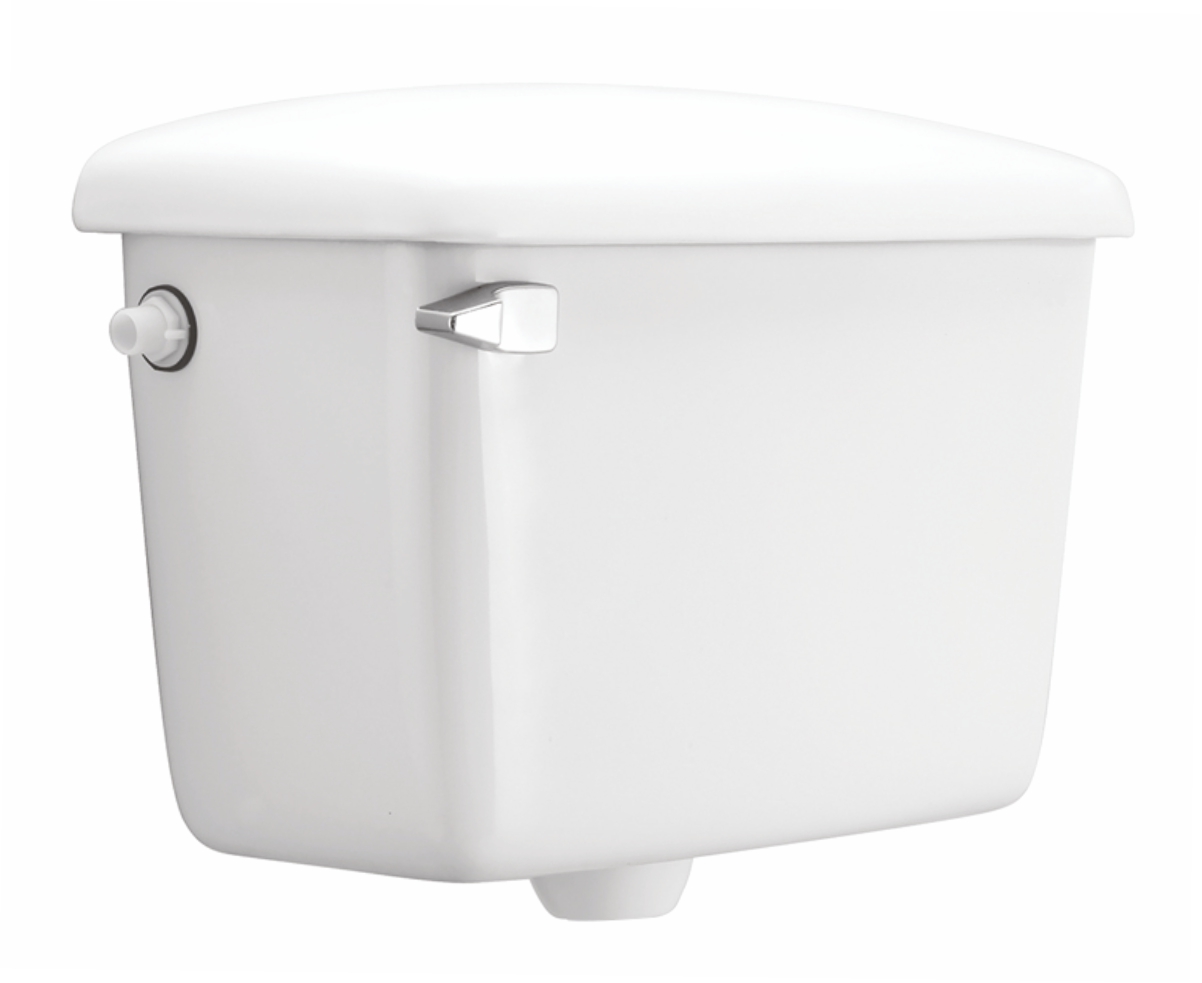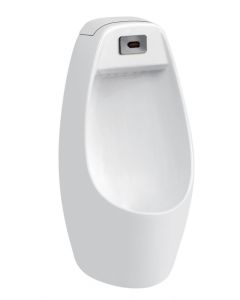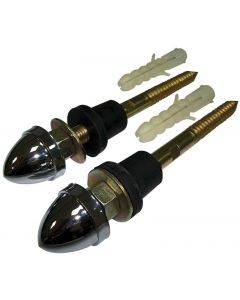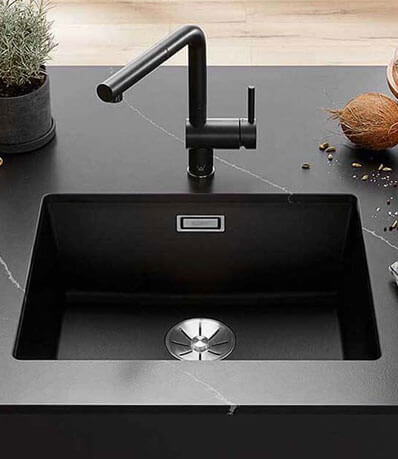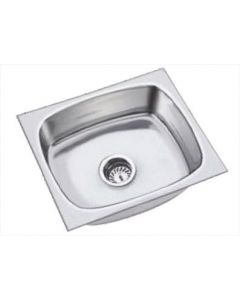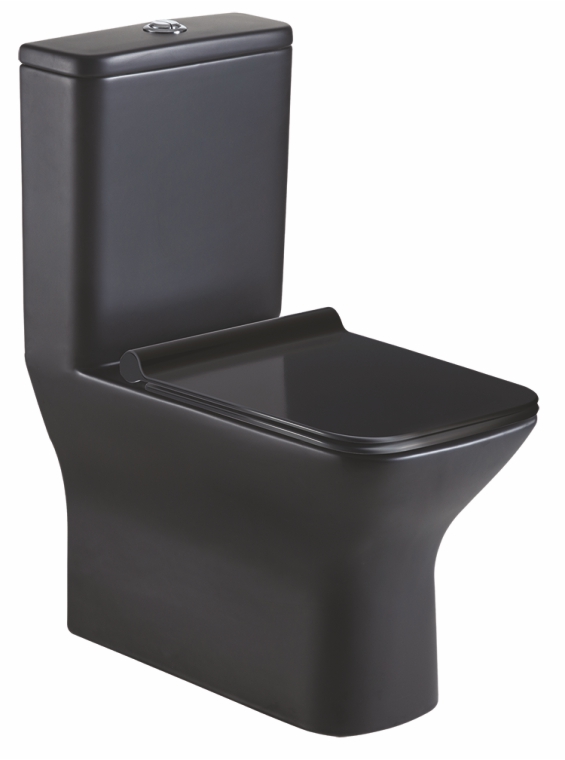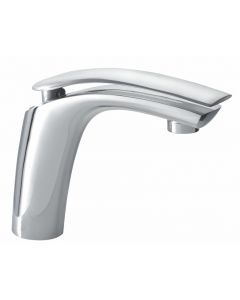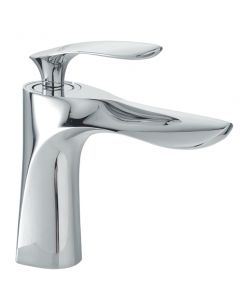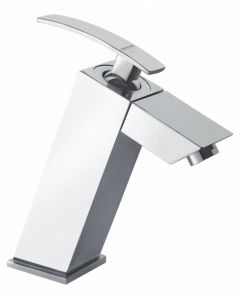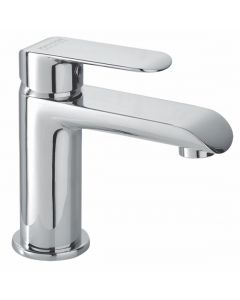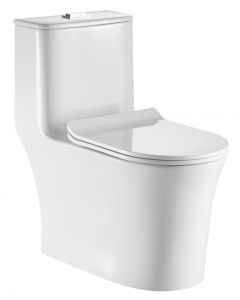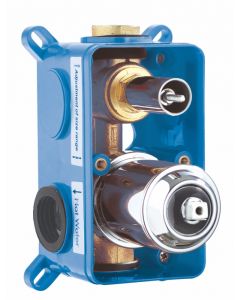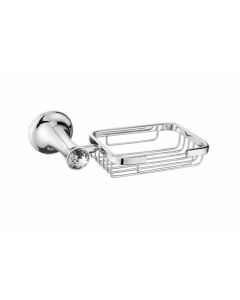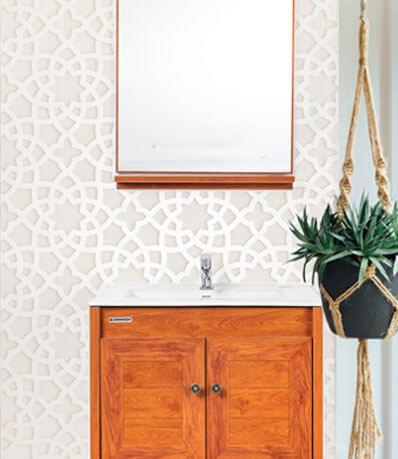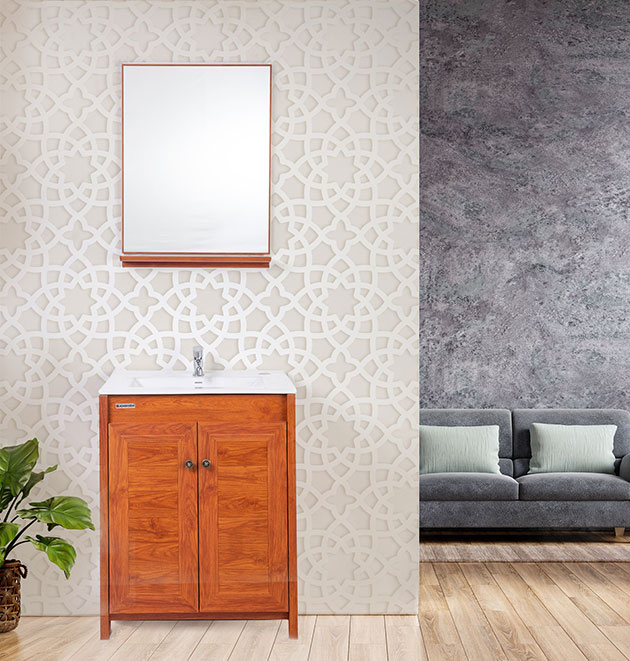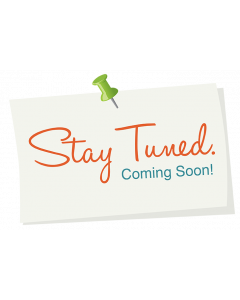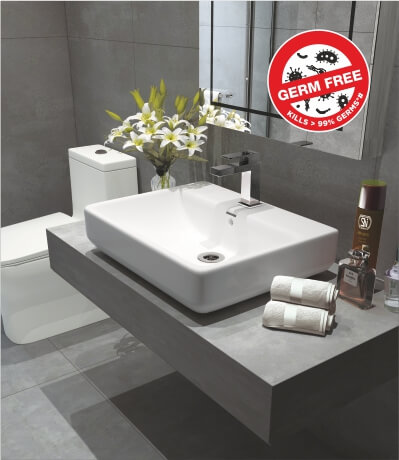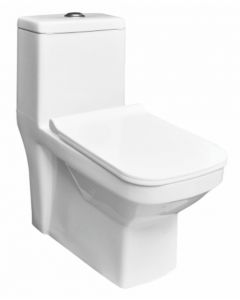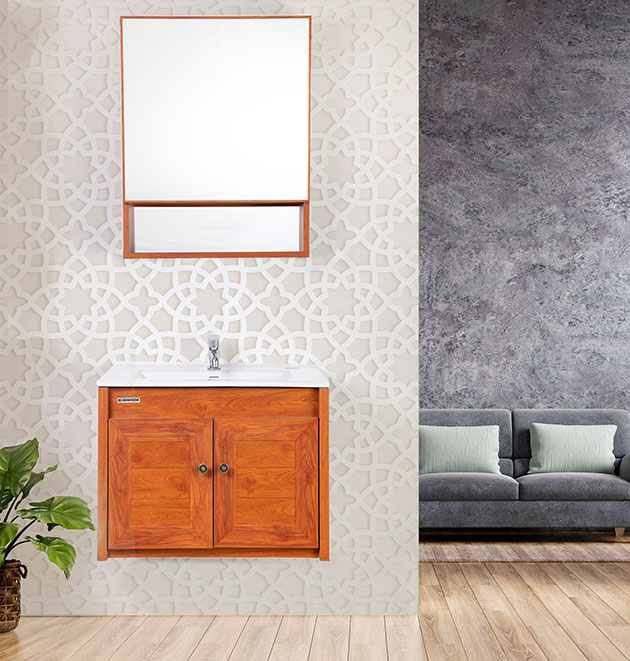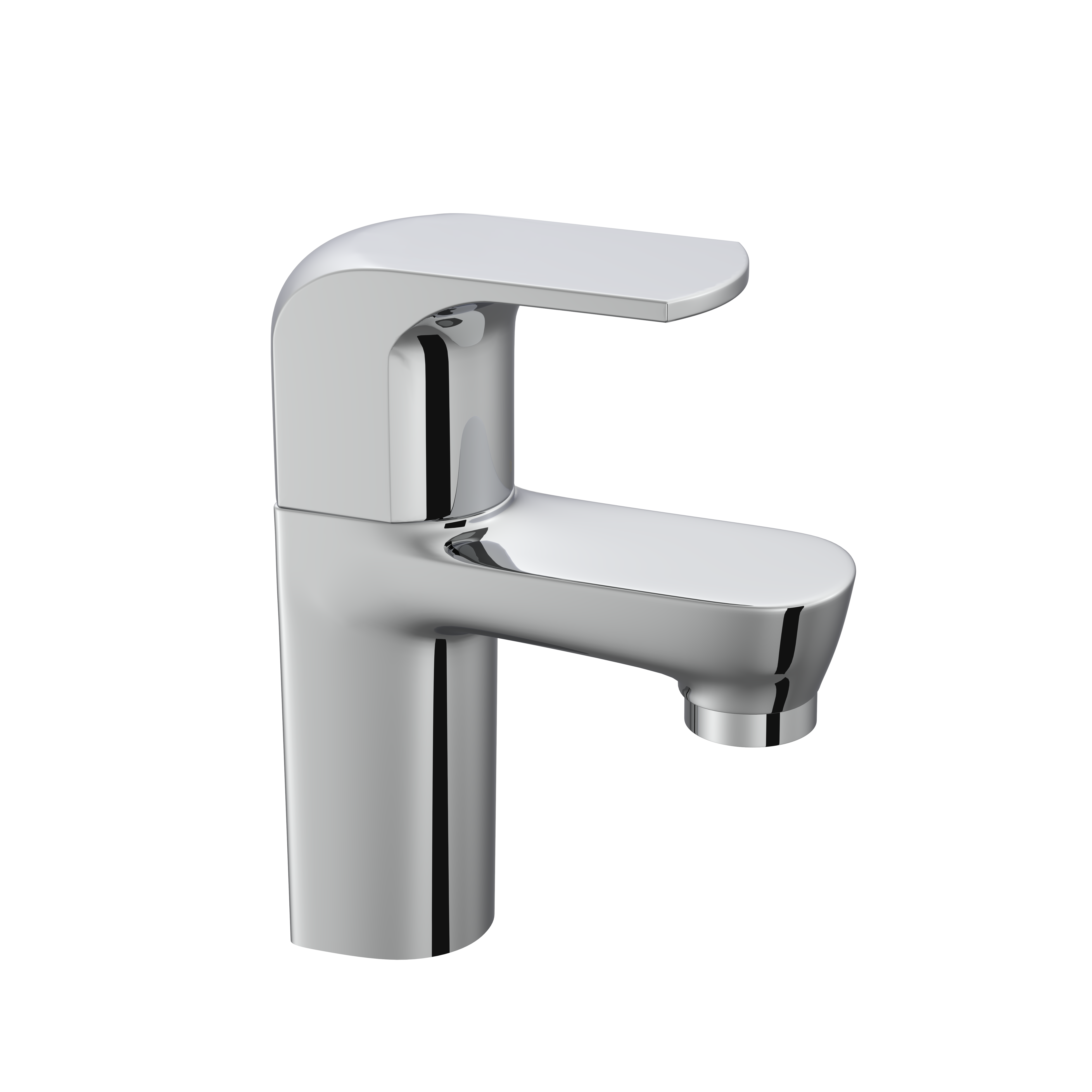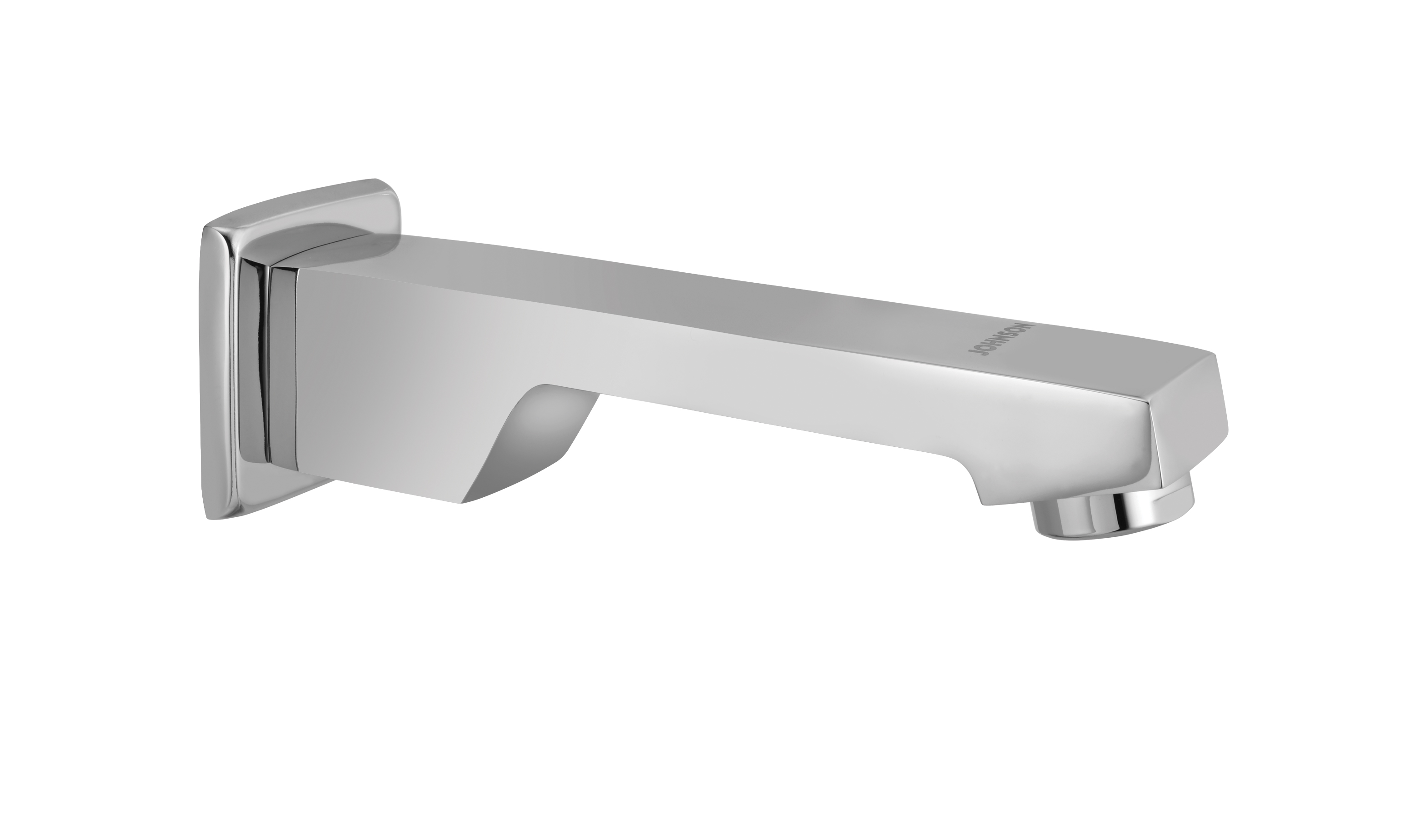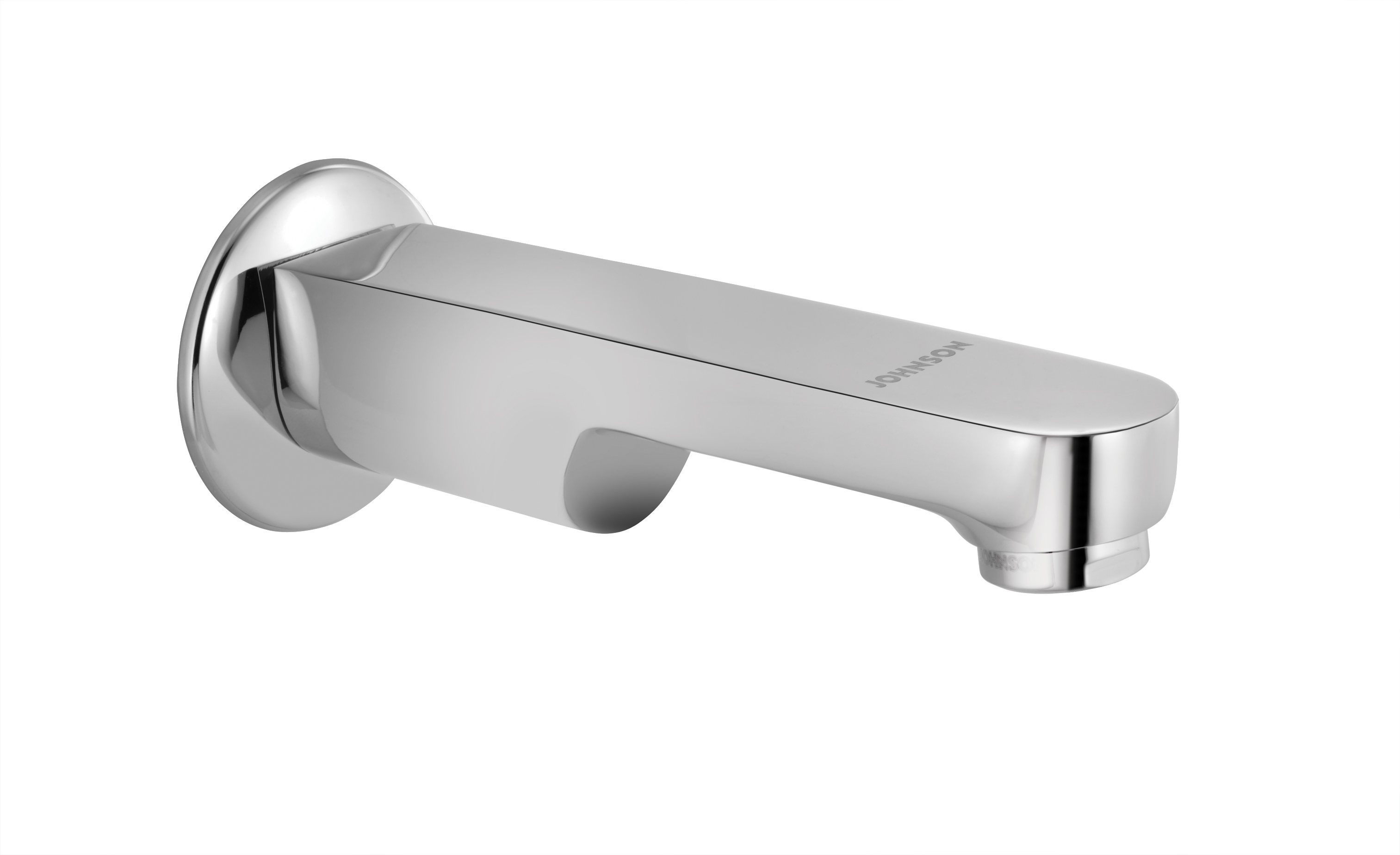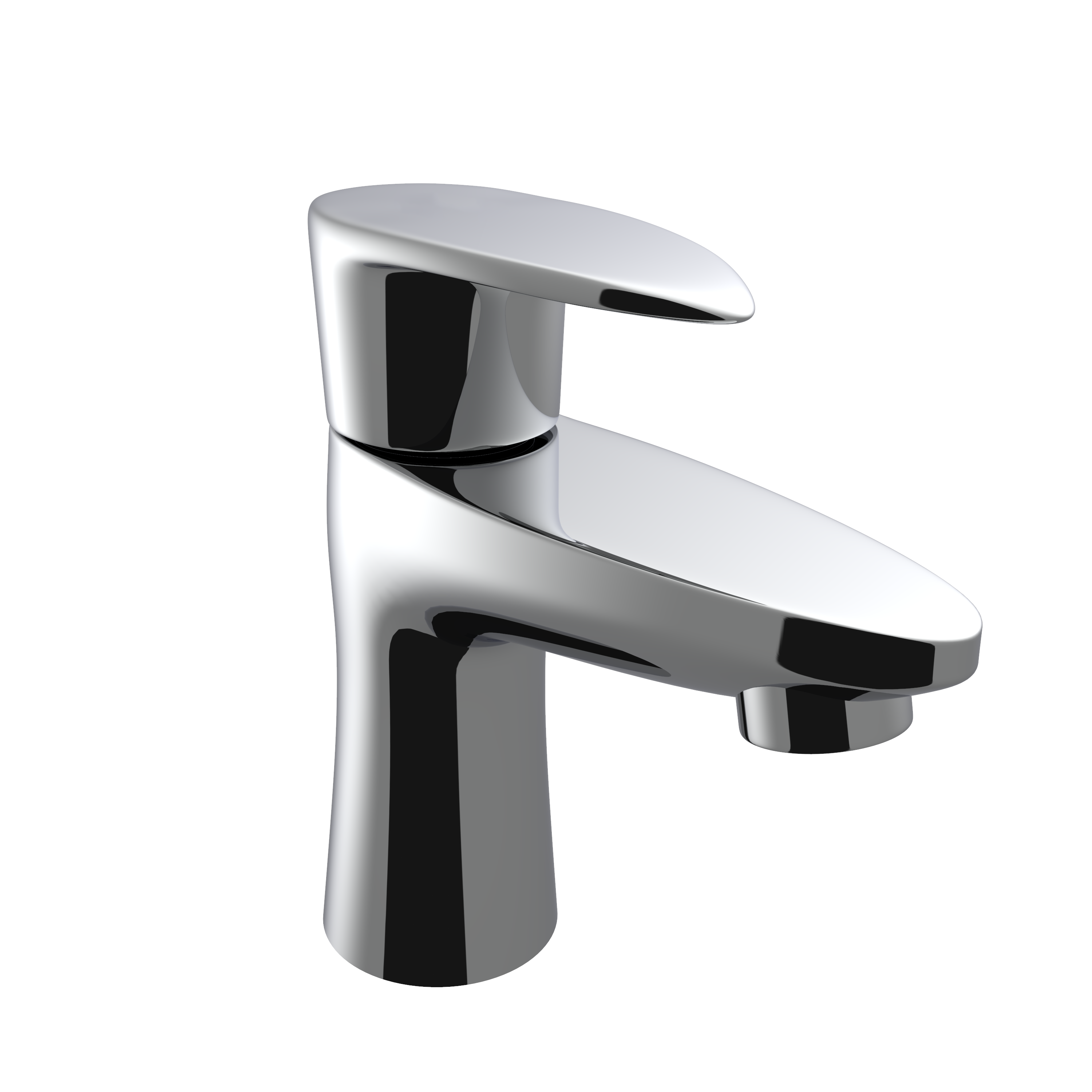 Johnson International's sanitaryware and bath fitting range consists of full bathroom solutions. You can build your entire bathing space with a coherently designed 4-way thermostat, rain shower, faucets, mixers, paper holders, racks, towel rings, and other fittings.
The impeccable quality and germ-free coating on the sanitaryware mean you have a pleasing appearance as well as a safe experience. The modern rimless water closets ensure zero space for bacterial and fungal growth in your toilet.
Johnson International's premium bathroom fitting brands Hanes, Burgos, Dolice, Cannes, Banco etc. offer the luxurious and effortless bath interior you desire. Explore and fall in love with the range of imported sanitaryware and bathroom fittings for your bath.